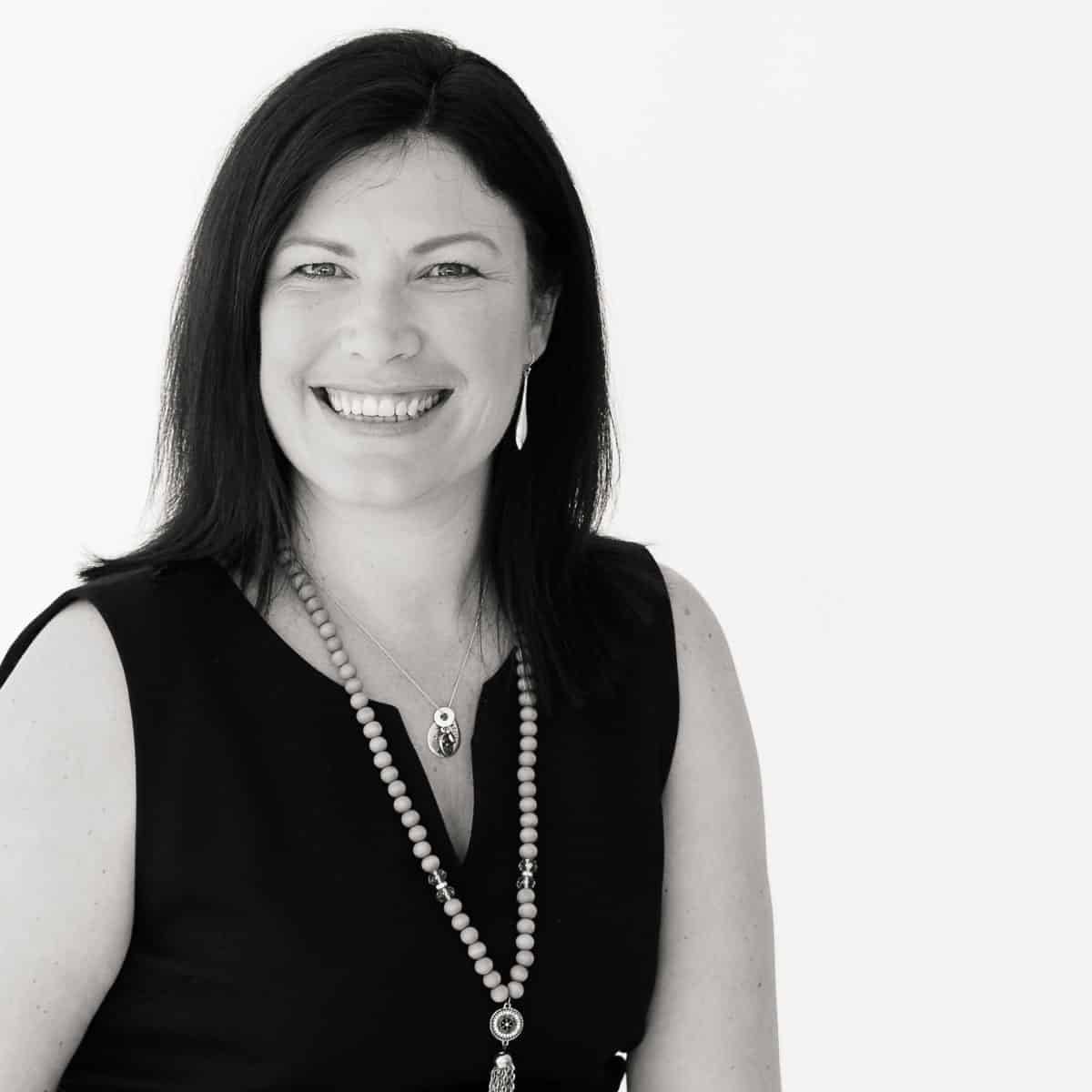 Rebecca Dixon skilfully manages every aspect of the Umbrella business and her attention to detail ensures that we deliver consistent, high-quality services to all our clients, wherever they are in the world.
Rebecca has oversight of all our business processes, including our bookings, account management and client liaison, as well as supporting our team. Every business must have a skilful business and financial manager – and that is Rebecca's vital role at Umbrella.
"I love working with a team of psychologists and their commitment to wellbeing is catching! My part of that is ensuring we translate that into the financial wellbeing of the company.
"Our clients know the business benefits of attending to wellbeing; our systems need to demonstrate that too."
During her time with Umbrella, Rebecca has improved our operating systems, which has freed up our psychologists to play to their strengths. In short, they can concern themselves with the wellbeing of New Zealanders, leaving the wellbeing of the company to Rebecca. 
Rebecca came to Umbrella after successfully fine-turning her specialist financial skills at Xero. Before that, she steered her family business to success while gaining a Bachelor of Business and an accounting degree, and simultaneously raising her family.
So, Rebecca not only understands business, she also keenly understands the multiple pressures facing many workplaces and their teams in the modern working environment. 
"A commitment to wellbeing soon flies out the window if the company providing wellbeing workshops is frustrating to deal with or unresponsive. That's never been my experience of Umbrella, and that's thanks to Rebecca and her team."
Contact Umbrella for an inspirational speaker on mental health, practical tips and solutions for improving employee wellbeing and healthy workplaces. Our presentations and keynotes are often described as a conference highlight.

AUCKLAND OFFICE
Level 4, 139 Quay Street,
Auckland 1010
WELLINGTON OFFICE
Level 1, 1 Woodward Street,
Wellington 6011
P: 0800 643 000
E: office@umbrella.org.nz
Sign up to our monthly newsletter