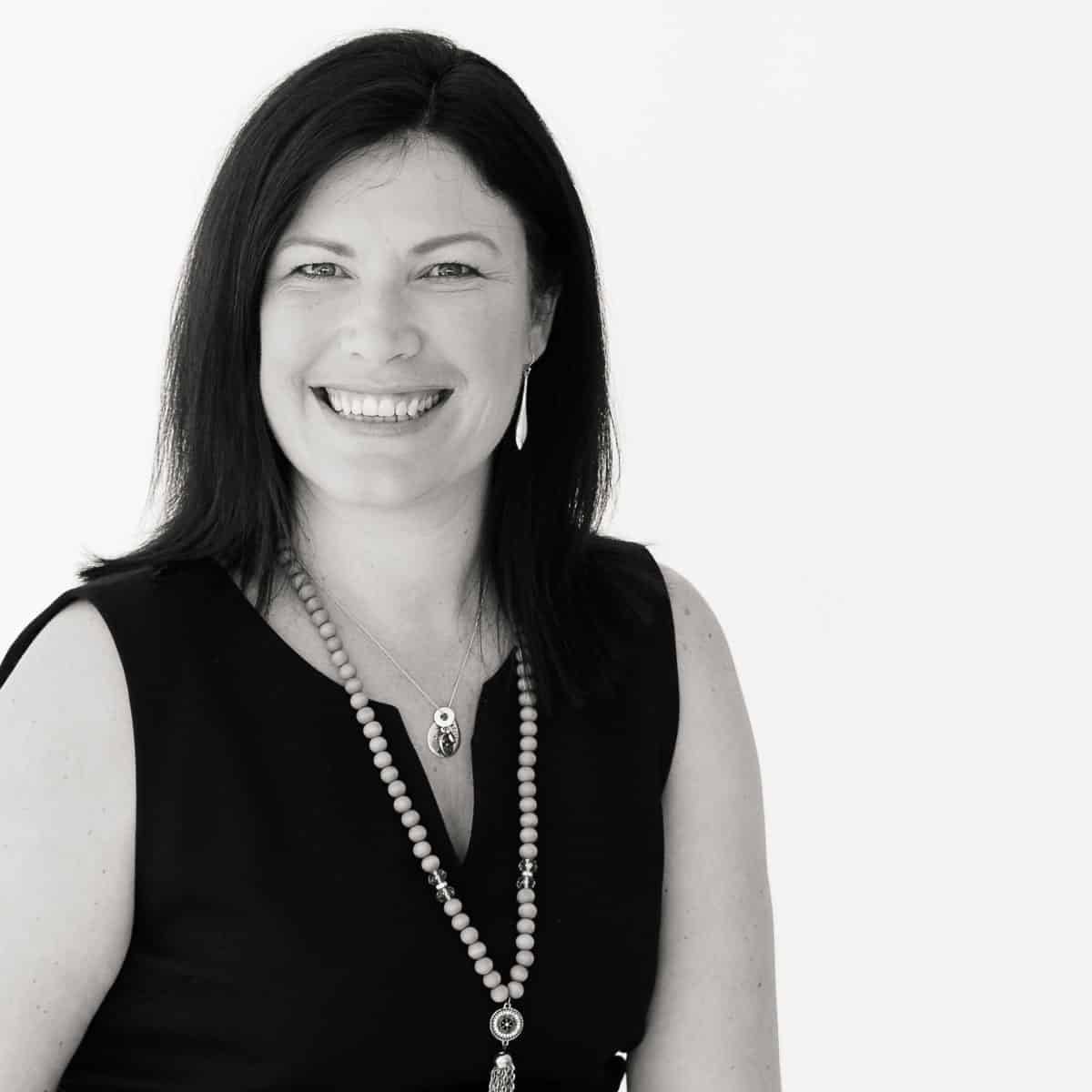 Rebecca skilfully manages every aspect of the Umbrella business while her attention to detail ensures that we deliver consistent, high-quality services to all our clients wherever they are in the world.
As Business Manager, Rebecca is a highly valued and indispensable member of our team, who provides excellent oversight of all our business processes, including accounts and bookings, liaison with our clients, and support of our team.
Among her many talents, Rebecca is highly skilled at business and financial planning. She has brought robust operating systems to Umbrella, allowing our team members to play to their strengths and providing confidence to our clients. Despite working with a growing team and juggling multiple priorities, Rebecca always demonstrates calm and professionalism.
Rebecca joined Umbrella after a successful time at Xero, where she fine-tuned her specialist financial skills. Over the past 15 years, Rebecca has also steered the success of her family business, whilst gaining a Bachelor of Business and an accounting degree, and simultaneously raising her family.
Rebecca demonstrates strong personal resilience, and understands the importance of prioritising wellbeing in organisations.
Contact Umbrella for an inspirational speaker on mental health, practical tips and solutions for improving employee wellbeing and healthy workplaces. Our presentations and keynotes are often described as a conference highlight.

AUCKLAND OFFICE
Level 4, 139 Quay Street,
Auckland 1010
WELLINGTON OFFICE
Level 1, 1 Woodward Street,
Wellington 6011
P: 0800 643 000
E: office@umbrella.org.nz
Sign up to our monthly newsletter