UMBRELLA RESEARCH
Here at Umbrella, we pride ourselves on keeping on top of the latest research when it comes to workplace wellbeing and mental health. Everything we do is evidence-based and informed by the latest insights from research conducted in New Zealand, and around the world.

Our Research and Development team are highly trained in survey design, statistical analysis and psychological research methods. We stay on top of the research to ensure that our work is informed by the latest developments in psychological practice. In addition, using the anonymised data we collect from the Umbrella Wellbeing Assessment, we are committed to giving back to our community by using our expertise to identify trends and produce data-driven insights on the state of wellbeing in New Zealand workplaces.
WELLBEING ASSESSMENT RESEARCH 2020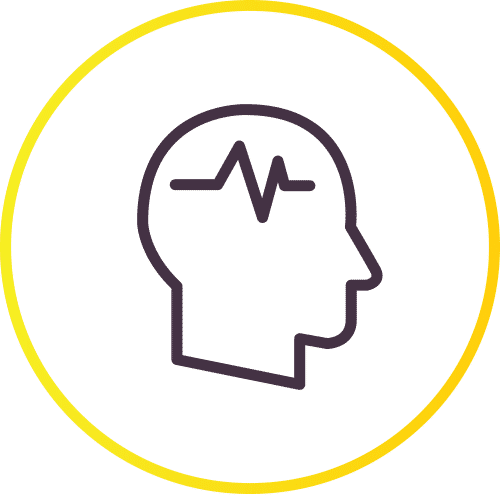 Over the past two years, we have gathered the thoughts, experiences, joys, and challenges of many thousands of working New Zealanders through our unique tool, the Umbrella Wellbeing Assessment.
In the suite of documents we've released, and the research-led white papers on which they are based, we have brought together insights gained from a cohort of more than 3,000 respondents – people who work for New Zealand organisations of all sizes, across a variety of industries. 
These New Zealanders have told us about their stresses and how they impact on their sense of wellbeing, the healthy habits they can't seem to crack, what happens to their job performance when their mental health dips, and what makes them want to leave their job. 
These documents contain some startling and sobering findings. They are designed to help you better understand how these issues might be affecting your workplace. Please visit the microsite below to view and download the research documents. 
Note: Wellbeing assessment data is collected under the relevant privacy legislation. The individual's data is held by Umbrella and is not shared with the client organisation (or anyone else). Organisations receive a summary report based on aggregated data only.