Umbrella is part of the New Zealand Health Group whānau, the country's largest community health, disability and wellbeing group, supporting over 30,000 people to get on with making the most of life in their own homes, communities and workplaces.
Te Pae Tata – Our Purpose
Pae Ora mō Tātau Katoa
Achieving Equitable Wellbeing for Everyone
Te Pae Tawhiti – Our Vision
Tohunga Oranga Tāngata ki te Ao
A world leading organisation, bringing our range of wrap-around services, skills, technology and determination to transform people's lives, together for good.
Whakamaua Kia Tina – Our Values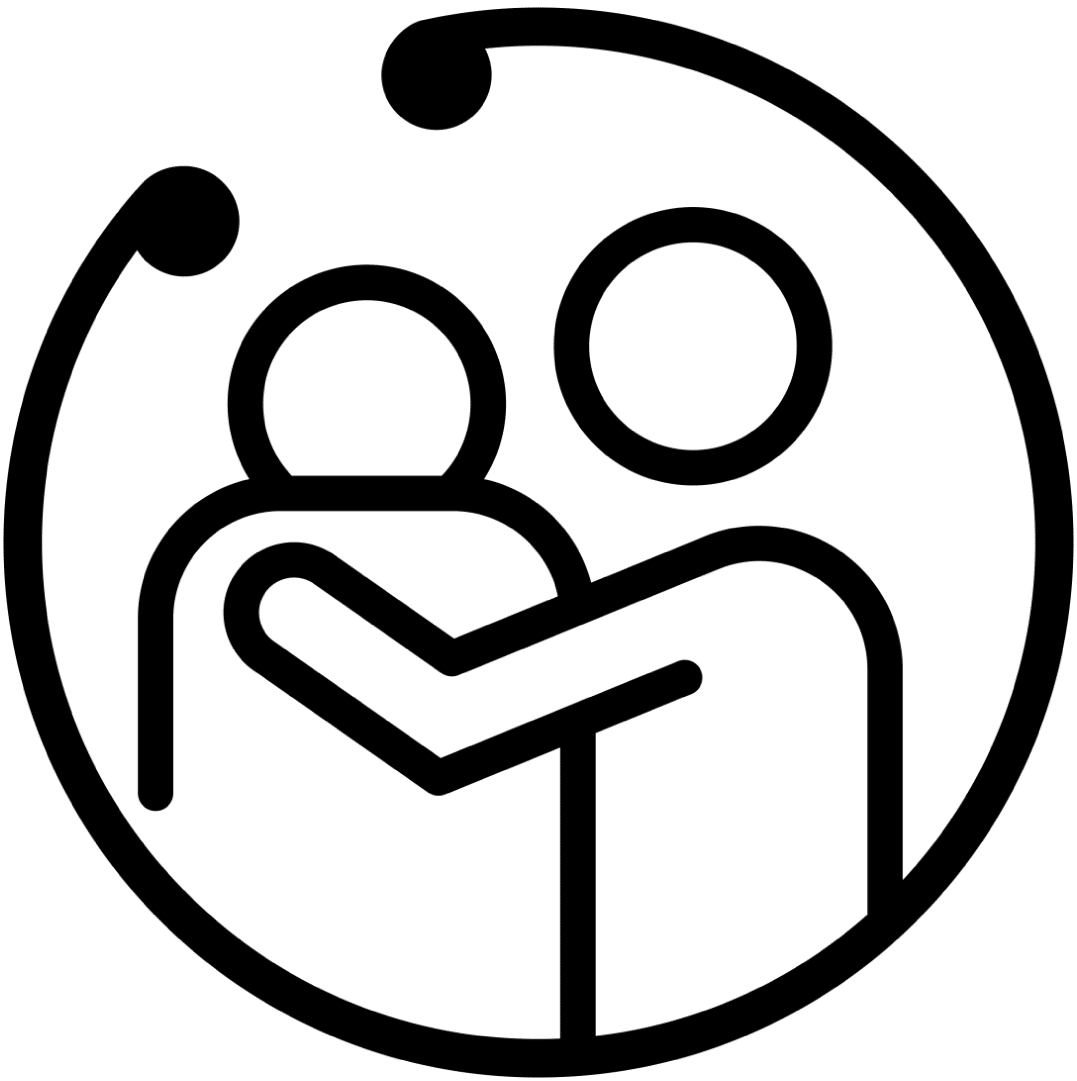 Kai Whakaute
We act with Care, Respect and Empathy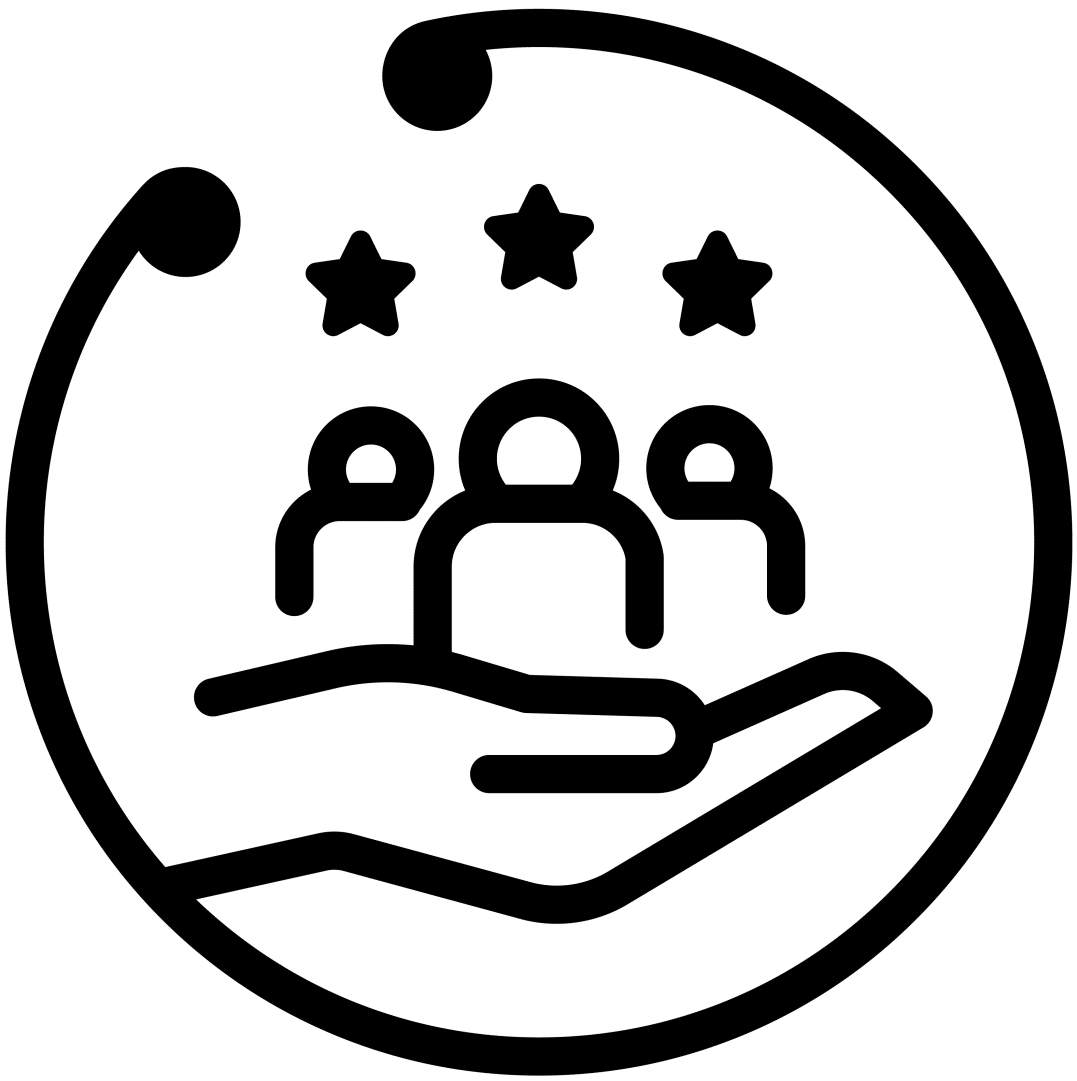 Kai Huhuatanga
We strive for Excellence and Quality
.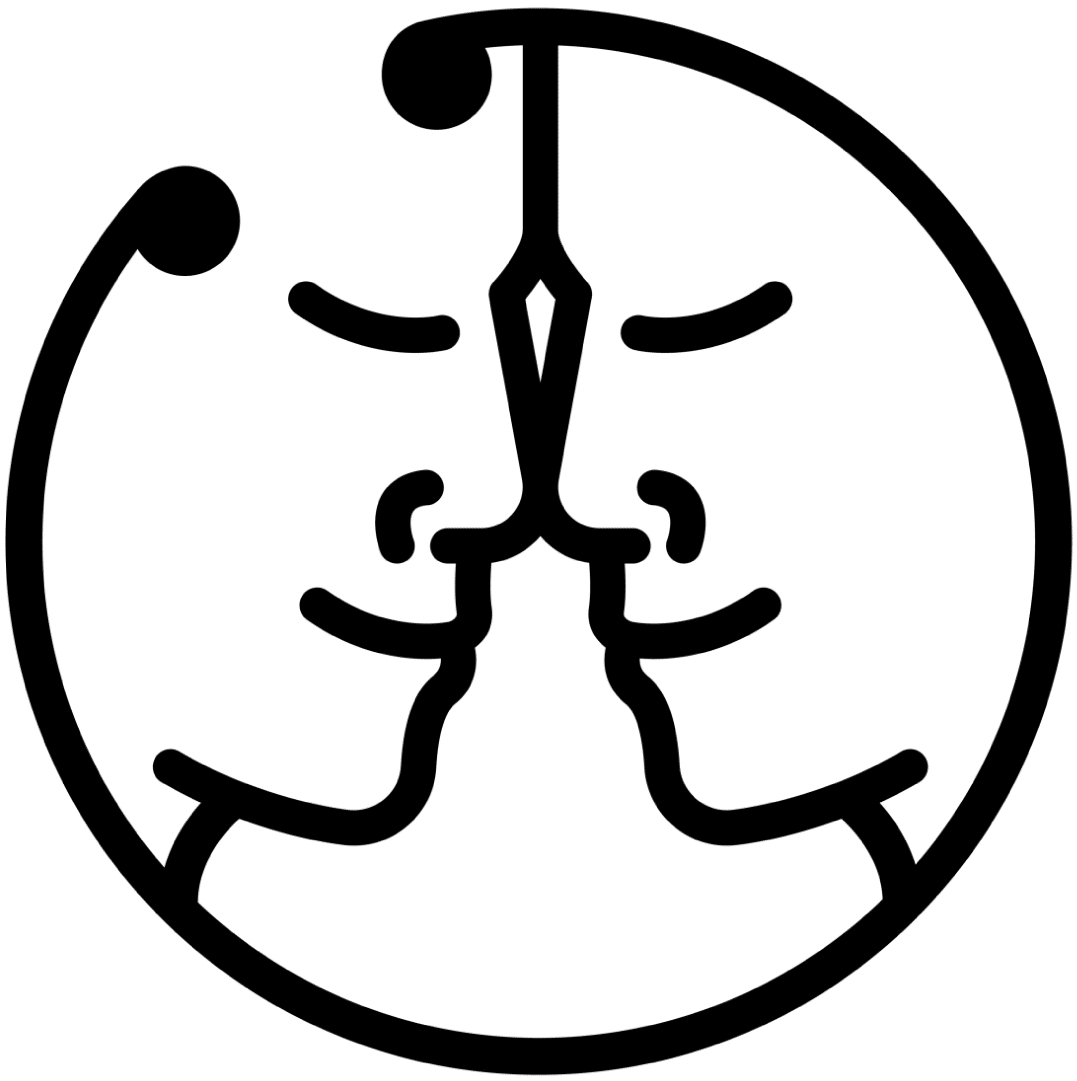 Kai Whanaungatanga


We work with clients throughout New Zealand, and our team are based in Auckland, Wellington and Tauranga.
PO Box 24445, Wellington
P: 0800 643 000  |  E: office@umbrella.org.nz
WHO WE ARE
WHAT WE DO
CLIENTS
THINKING
PRIVACY STATEMENT
MORE
CONTACT