Registered Clinical Psychologist
DClinPsy, BA (Hons), RMN, RGN, MNZCCP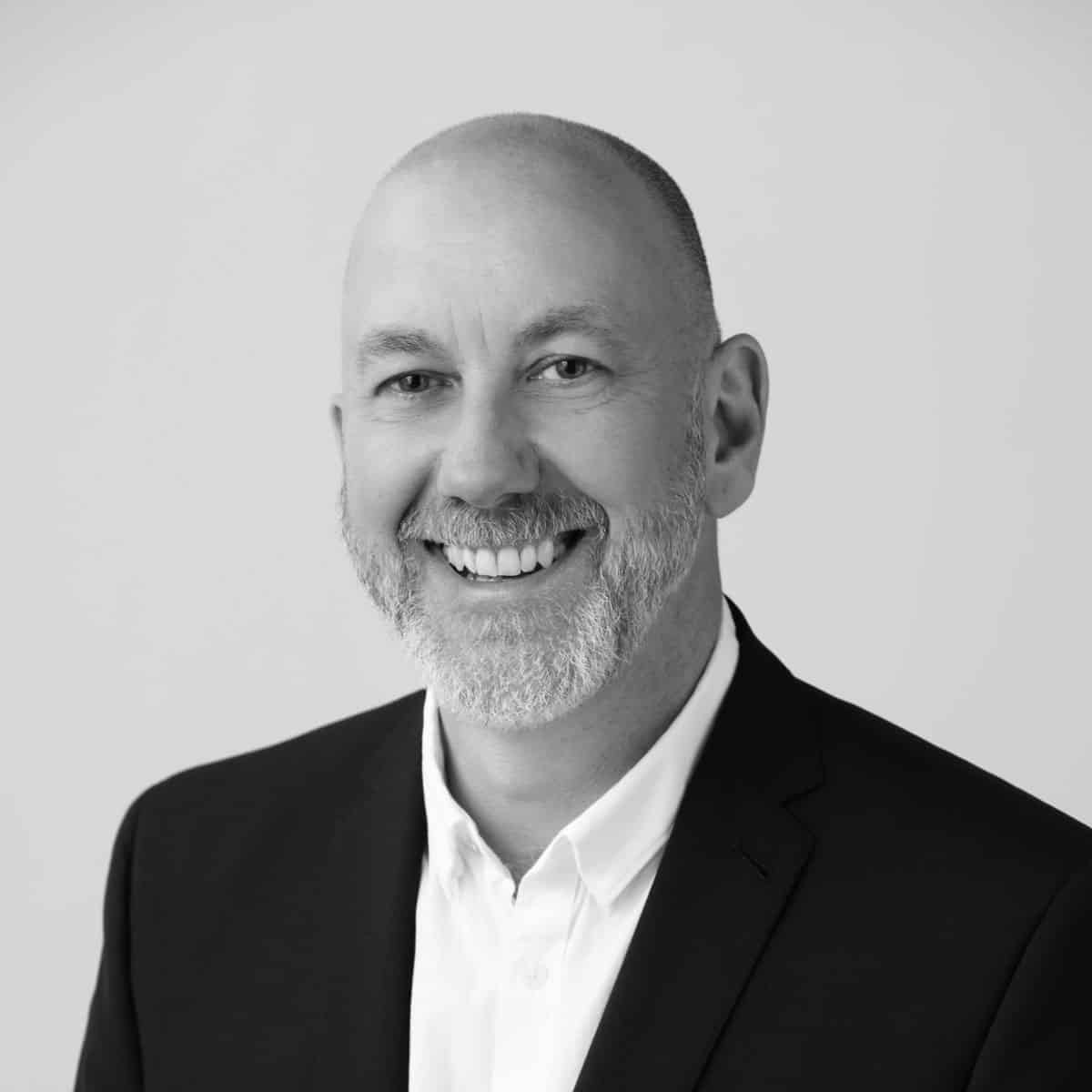 Nigel is passionate about using psychological knowledge to help individuals, teams and organisations understand and implement ways of working that enhance and fulfil their individual and team potential.
Nigel has more than 30 years' experience working in a wide variety of clinical environments. Originally qualifying and working as a general nurse, he retrained as a psychiatric nurse, before studying psychology and training in London as a clinical psychologist. He has led large clinical teams through significant change processes. His main clinical and research interests have focused on ageing and how different communities approach ageing successfully.
Nigel has developed his passion for training and educating over the past 15 years. He regularly lectures both undergraduate and postgraduate psychology students. He is Director of the University of Auckland's Psychology Clinic, where he is involved in the coaching and training of future clinical psychologists. This work involves keeping up-to-date with best-practice clinical methodologies and translating theoretical knowledge into competency-based professional behaviours. He has a specialist interest in Acceptance and Commitment Therapy and Compassion Focused Therapy, and how each of these models speak to the wider resiliency and positive psychology movements. He is also passionate about how psychology can help the diverse communities that make up today's Aotearoa flourish.
Nigel is running an Auckland masterclass in May, designed to support leaders to effectively and confidently promote and protect mental health in their workplace.
Contact Umbrella for an inspirational speaker on mental health, practical tips and solutions for improving employee wellbeing and healthy workplaces. Our presentations and keynotes are often described as a conference highlight.

AUCKLAND OFFICE
Level 4, 139 Quay Street,
Auckland 1010
WELLINGTON OFFICE
Level 1, 1 Woodward Street,
Wellington 6011
P: 0800 643 000
E: office@umbrella.org.nz
Sign up to our monthly newsletter