Use the Umbrella Wellbeing Assessment to:
Track employee wellbeing over time

Assess the impact of programmes to improve wellbeing (including ROI)

Provide your people with a personalised report and wellbeing resources

Identify what workplace factors are having a positive or negative impact.
Domains covered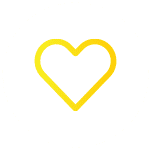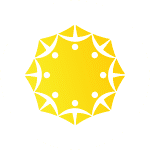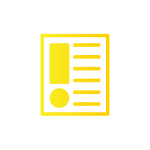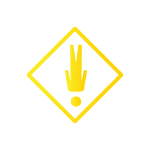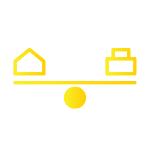 How can we help you?
Robust evidence from academic and business case studies link employee resilience and wellbeing with improved employee engagement, creativity and innovation, talent retention and organisational productivity.
In our experience also we can improve business productivity by strengthening the resilience and wellbeing of employees. We partner with our clients in Auckland and Wellington and NZ-wide to design the most effective programs and demonstrate improved business outcomes for them.