1 in 5 people will experience mental illness this year. Do you want to promote and protect mental health at your work place? We know how.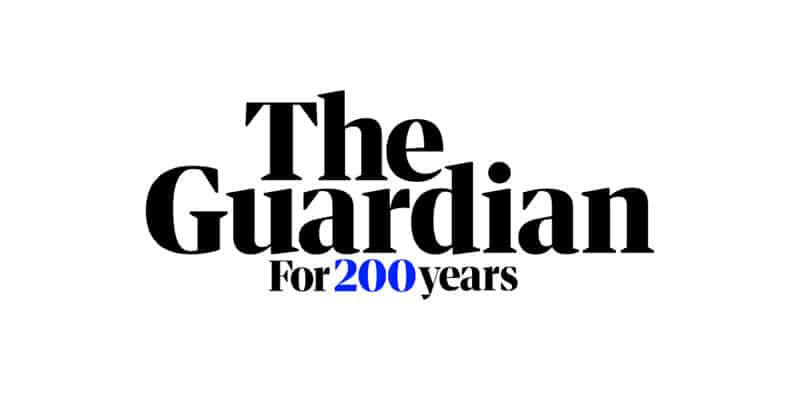 When grit isn't great: letting go rather than pushing through can help our wellbeing
By Gaynor Parkin. 
People with high levels of perseverance often persist with difficult tasks to their own detriment. There is value in knowing when to quit
Is it possible to let that go? Is there someone else who can help you? Could you defer it for a week?
We've worked with a range of individuals and teams from a diverse variety of organisations. Get in touch to see how we can help.