Registered Clinical Psychologist
MSc(Hons), PGDipClinPsyc, MNZCCP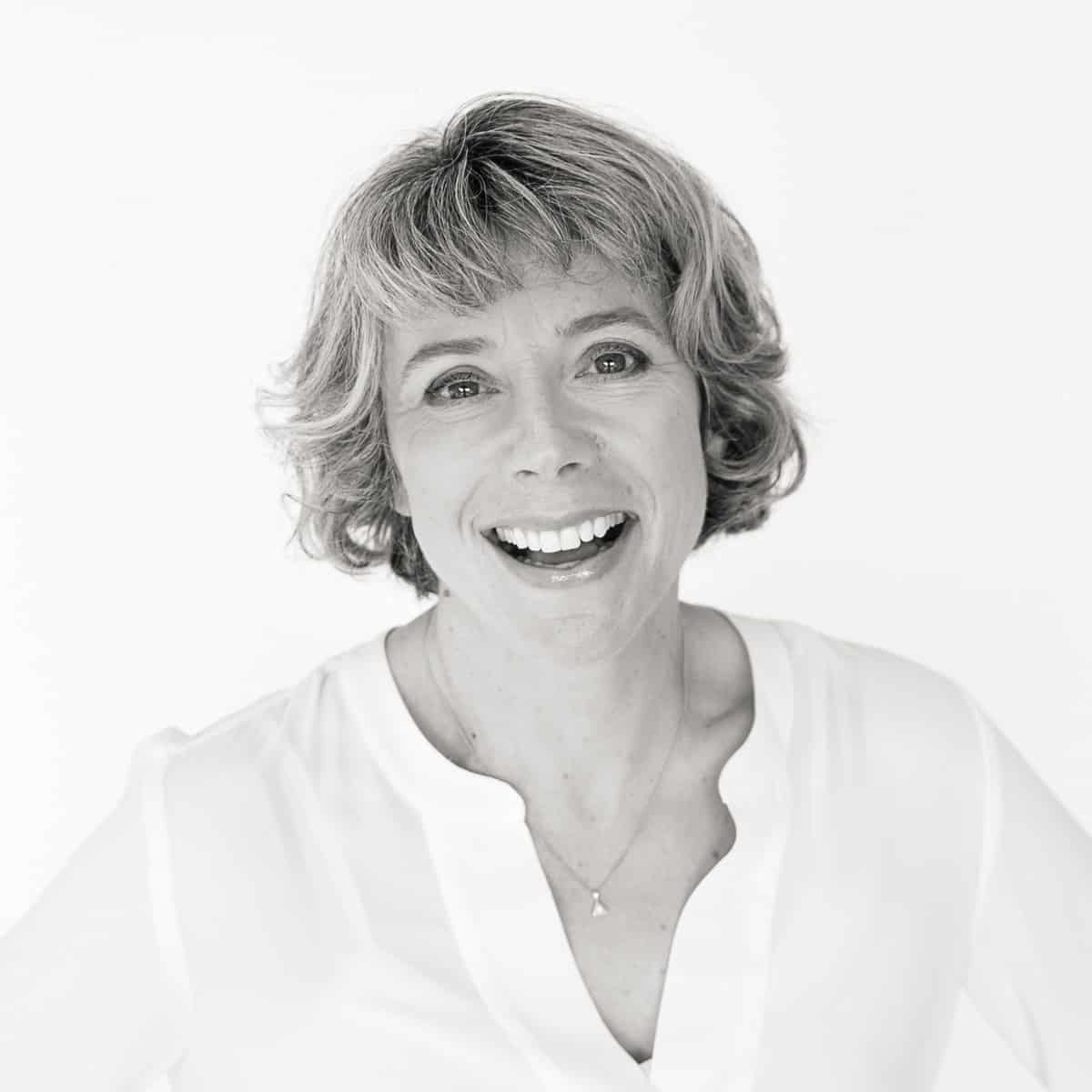 Gaynor established Umbrella following the publication of her book I've had it up to here: From stress to strength. As a successful business founder, Gaynor places a high value on innovation and ensures that fresh thinking underpins all Umbrella services.
Gaynor's passion is working with organisations to create strong cultures that foster wellbeing alongside high performance. She is also committed to working with leaders to provide psychological safety for employees so that people can thrive and achieve their full potential. Gaynor is a trusted coach and advisor to many senior leaders.
Gaynor draws on her academic expertise and psychology experience to weave the science of wellbeing into the development of all Umbrella programmes. Gaynor also brings her love of scientific evidence to all Umbrella consulting and facilitation work, making sure that both academic rigour and effectiveness guides every interaction with our clients.
Gaynor has practised as a clinical psychologist for over 20 years, providing psychological services to individuals and teams across a diverse range of public and private sector organisations in New Zealand and the UK. She holds professional qualifications in both countries with UK specialist postgraduate training. Gaynor also worked as a clinical practice teaching fellow in the psychology department at Victoria University for 10 years. She now teaches a number of courses for Victoria University Professional and Executive Development, including Practical Resilience for Leaders.
Her extensive experience working in a diverse range of organisations has shaped another value for Gaynor, and one that has become an Umbrella value. This is the importance of drawing on psychological expertise to ensure that new learning and skills are translated into sustainable habits and lasting behaviour change, at both individual and organisational levels.
"Gaynor, your delivery was intuitive and I thoroughly enjoyed your responsiveness to the ideas presented by our team members. Umbrella's content is intelligently constructed and thought provoking both on a personal level and for managing my team."
During these uncertain times you may have noticed that your emotions are heightened - or that you don't even know what you are feeling. This is completely normal and [...]
Be grateful, practise gratitude, count your blessings, write down 3 things you are grateful for… Advice to be more grateful is everywhere, and it is sound advice. A solid [...]
Feeling scared, anxious or worried in response to COVID-19? You are not alone. As human beings we like structure and routine and COVID-19 is causing us disruption and uncertainty. [...]
Contact Umbrella for an inspirational speaker on mental health, practical tips and solutions for improving employee wellbeing and healthy workplaces. Our presentations and keynotes are often described as a conference highlight.

AUCKLAND OFFICE
Level 4, 139 Quay Street,
Auckland 1010
WELLINGTON OFFICE
Level 1, 1 Woodward Street,
Wellington 6011
P: 0800 643 000
E: office@umbrella.org.nz
Sign up to our monthly newsletter