Registered Clinical Psychologist
MSc(Hons), PGDipClinPsyc, MNZCCP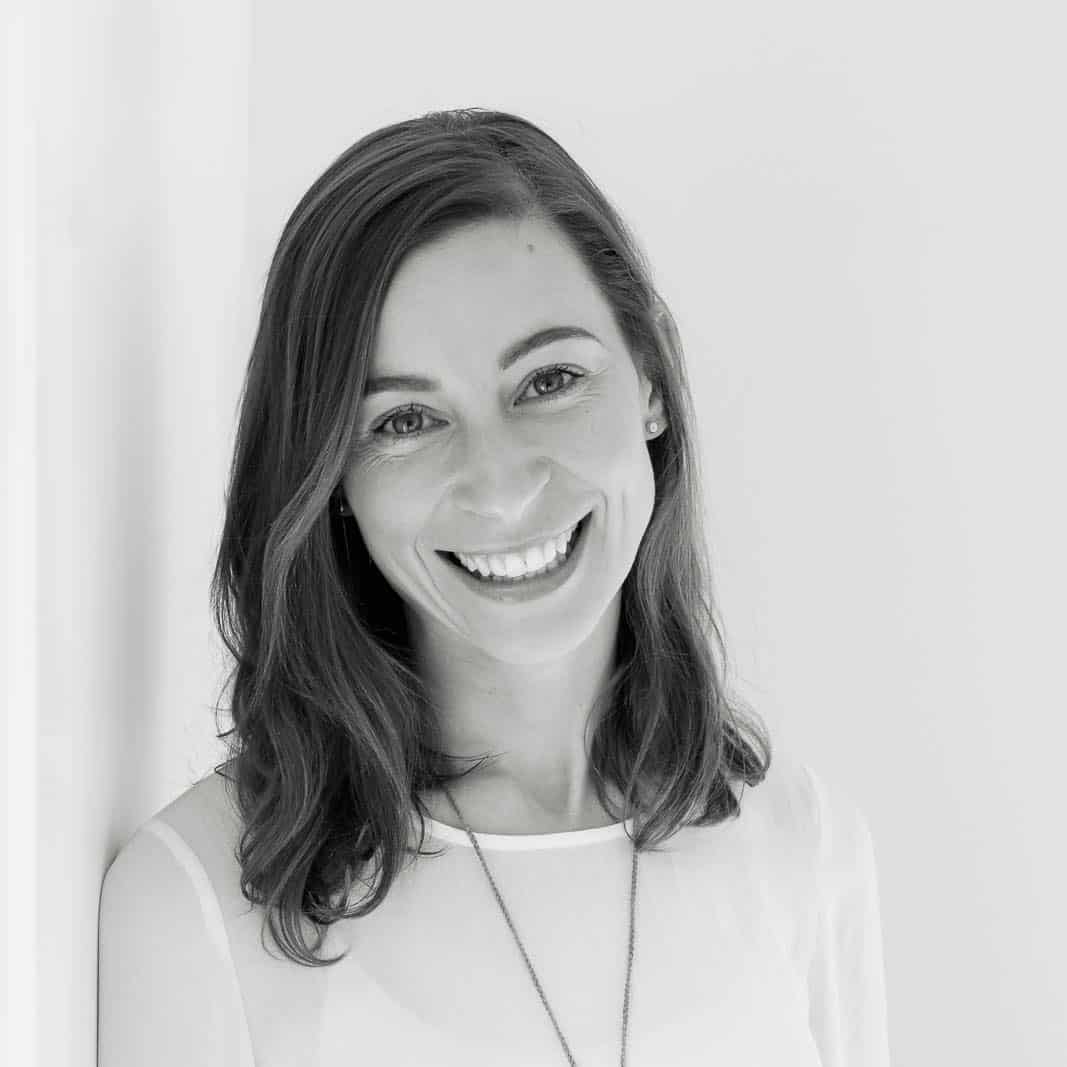 Whether facilitating a workshop or providing individual support, Jasmine is passionate about applying knowledge from psychology research to make sure that best-practice knowledge is passed on, and is of practical use to her clients.
Building on this best practice, Jasmine works hard for her clients to create safe environments where they feel understood, and works collaboratively to empower them to make changes that will improve their lives. One of Jasmine's values is making sure that all her interactions are meaningful and helpful for the organisation or individual.
From her own experience living and working in Japan, Jasmine also particularly enjoys working with people from a wide range of backgrounds, cultures and identities, adapting psychology tools and strategies to best fit people's unique circumstances.
Since becoming a registered clinical psychologist, Jasmine has worked in a district health board's eating disorders service in New Zealand and a children's research centre in Okinawa. Prior to joining Umbrella, she worked at Victoria University for four years providing individual psychological support for students, consultation and training for academic and professional staff, and facilitating a range of training workshops.
As part of her liaison role at Victoria University, Jasmine initiated several projects, including setting up training for university staff in risk management (for mental health), pathways and processes for staff to support students or colleagues in distress, and developing a triaging process to ensure the right wellbeing support was provided in a timely manner. This experience is directly applicable to businesses wanting to make sure that wellbeing policies and processes follow best-practice guidelines.
Practical Resilience at Work Umbrella have partnered with Victoria University to offer resilience training to individuals via their Professional and Executive Development program. This course has been developed [...]
Contact Umbrella for an inspirational speaker on mental health, practical tips and solutions for improving employee wellbeing and healthy workplaces. Our presentations and keynotes are often described as a conference highlight.

AUCKLAND OFFICE
Level 4, 139 Quay Street,
Auckland 1010
WELLINGTON OFFICE
Level 1, 1 Woodward Street,
Wellington 6011
P: 0800 643 000
E: office@umbrella.org.nz
Sign up to our monthly newsletter