"I want our employees to thrive, perform at their peak, and be invested in the growth and development of this organisation. As a leader, I want strategies to confidently foster these qualities and a culture that supports that".
This training is designed to support leaders to build an organisational culture that encourages and supports resilience. Specifically to incorporate resilience into everyday business as usual in the organisation – "this is the way we do things around here".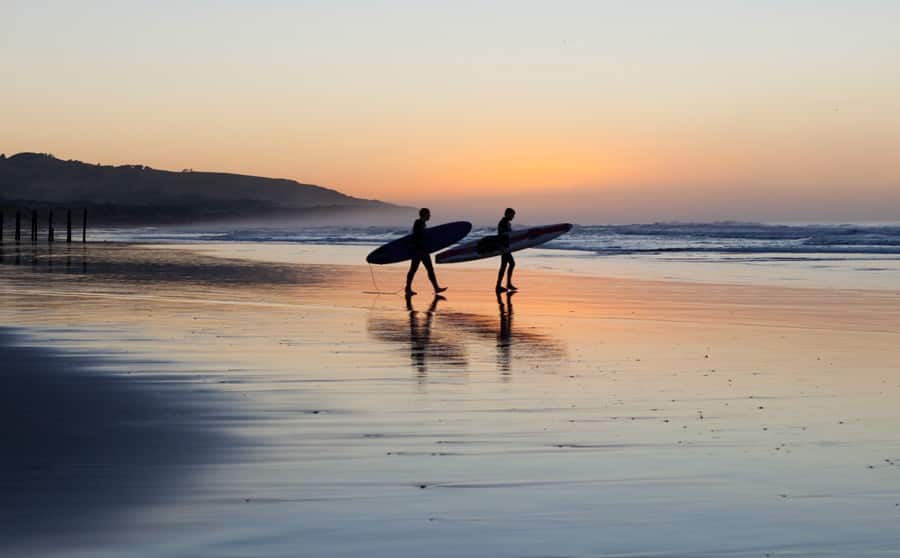 How can we help you?
Robust evidence from academic and business case studies link employee resilience and wellbeing with improved employee engagement, creativity and innovation, talent retention and organisational productivity.
In our experience also we can improve business productivity by strengthening the resilience and wellbeing of employees. We partner with our clients in Auckland and Wellington and NZ-wide to design the most effective programs and demonstrate improved business outcomes for them.