The relationship between the duty to manage risk and mental health in the workplace
When you hear the words "Health and Safety", what do you think of? For many, it might be site safety or straight to thinking of all the paperwork involved. Whilst it does include these things, health and safety is so much more! At the core, it is about keeping all people safe from harm, whether that be physical or psychological. This is done through the duty to eliminate or minimise risk. So, what happens when we apply health and safety risk management to workplace mental health?  
In the 1990s, international research in occupational health shone light on the harmful outcomes of occupational stress in workplaces. During this time in New Zealand, we began to see cases appearing in the Employment Court, providing insight into employer obligations towards employees when psychiatric injury resulted from the work required. This is when a distinction was made between psychological pressures (prevalent in most jobs) and types of psychological harm that employers were held responsible for minimising. Psychosocial hazards (how work is managed and designed) were identified as leading causes of this kind of harm. 
Now, in 2022, with the development of legislation such as the Health and Safety at Work Act 2015 (the Act), we can better understand a business's obligations not only towards managing risk and the safety of employees, but also all workers and others. "Persons conducting a business or undertaking" (PCBUs) have a duty to manage risk to workers and others that might arise from work. If you're in a position that could be considered an "officer", such as executive management, it is crucial you play a role in ensuring this is done. 
WorkSafe New Zealand statistics show that mental health harm accounts for 17% of annual work-related disability-adjusted life years (DALYs) lost. WorkSafe has calculated that 50,000 work-related DALYs are lost annually. This translates into a social cost of at least $2 billion each year. Following the impact on workplaces from the COVID-19 pandemic and the increasing awareness of mental health and wellbeing in our communities, it is vital that businesses walk the talk when it comes to managing risk to mental health and wellbeing. Applying risk management policy, process and practice to psychosocial hazards can be an effective way to achieve better wellbeing outcomes. 
Risk management requires consideration and proactive action on the effect of uncertainty on your objectives, considering what the possibility is of harm or illness occurring and the degree of those consequences, both immediately and over time. Then, action to eliminate or minimise the risk of harm can be taken where it is "reasonably practicable". Being reasonably practicable requires us to base any actions on what a reasonable person could do, with regard to what is able to be done, and considering the likelihood of harm occurring, the degree of harm, what we ought to know about managing the situation and the availability and suitability of ways in which we can eliminate or minimise harm. Cost also needs to be considered, such as whether this is disproportionate to the level of risk. 
If elimination of risk cannot be achieved, minimising risk through the use of controls must be assessed. Using the hierarchy of controls and thinking about what could be done in the circumstances, consulting with workers, others and reviewing relevant industry information will help the business and its people to meet their obligations under the Act. Examples of controls to minimise psychosocial hazards include: 
Reconnecting and consulting with workers about workload, e.g. capacity, deadlines, load, how the work is managed, assistance available etc

 

Establishing health and safety representatives to assist in resolving issues early and promoting engagement and participation with H&S initiatives
Reconnecting with health and safety representatives through training

 

Ensuring managers are provided with time, resources and training and are monitoring employee workload
Aiming to give workers more autonomy over both how they work and the work itself
Implementing fatigue management plans where relevant, e.g. shift-work
Training and developing people in leadership positions
Ensuring policies on bullying, harassment, EEO and grievance/complaint procedures are followed in practice and well-known
Promoting access to Employee Assistance Programmes
Monitoring annual leave balances
Monitoring your workplace culture
Developing and regularly reviewing policies to help to set a steady foundation for management process and practice, ensuring consistency.
Once controls are in place, remember to also monitor and review these to maximise effectiveness in managing risk over time. 
There is no doubt that applying hazard and risk management to improving worker mental health and wellbeing is an effective strategy for managing workplace wellness. Managing psychosocial hazards is crucial to preventing mental health harm, managing stress, fatigue and fostering positive workplace relationships. Involving everyone, reconnecting, monitoring and reviewing risk on an ongoing basis is going to help foster a safer, healthier and more positive working environment.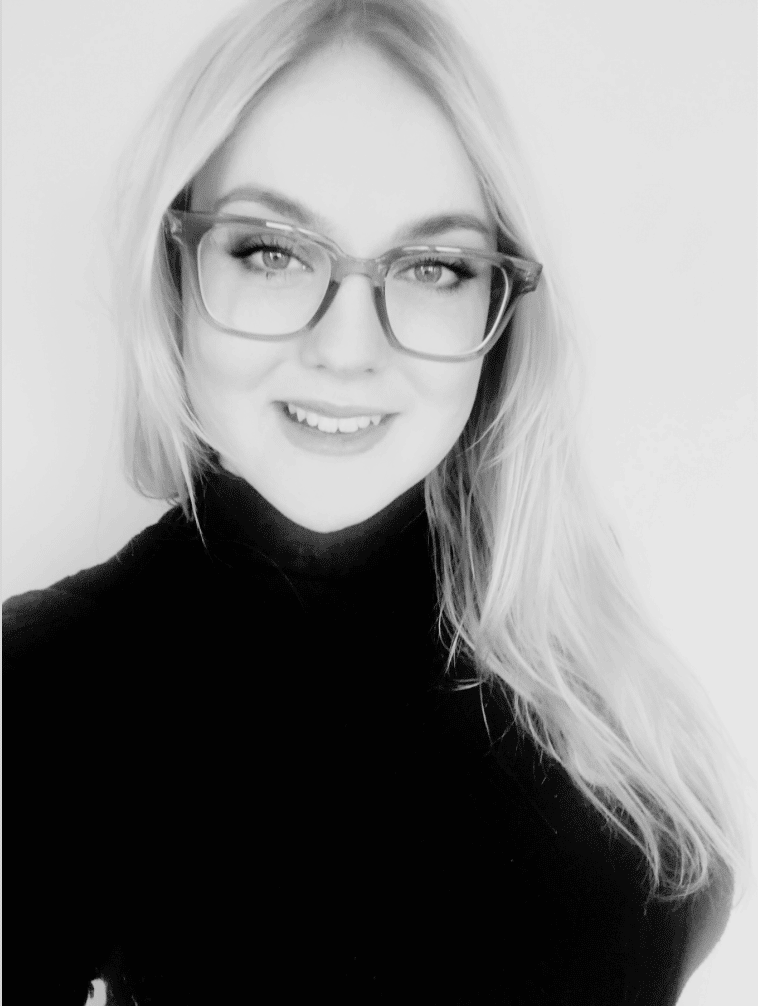 Brittany Healy-Ormrod, Workplace Relations Specialist
Learning and Development Facilitator and Consultant for Business Central
Business Central brings together the best of business support in the Central Region to help you and your business succeed in today's environment. For further information, contact Brittany on brittany.healy-ormrod@businesscentral.org.nz