Customer Business Manager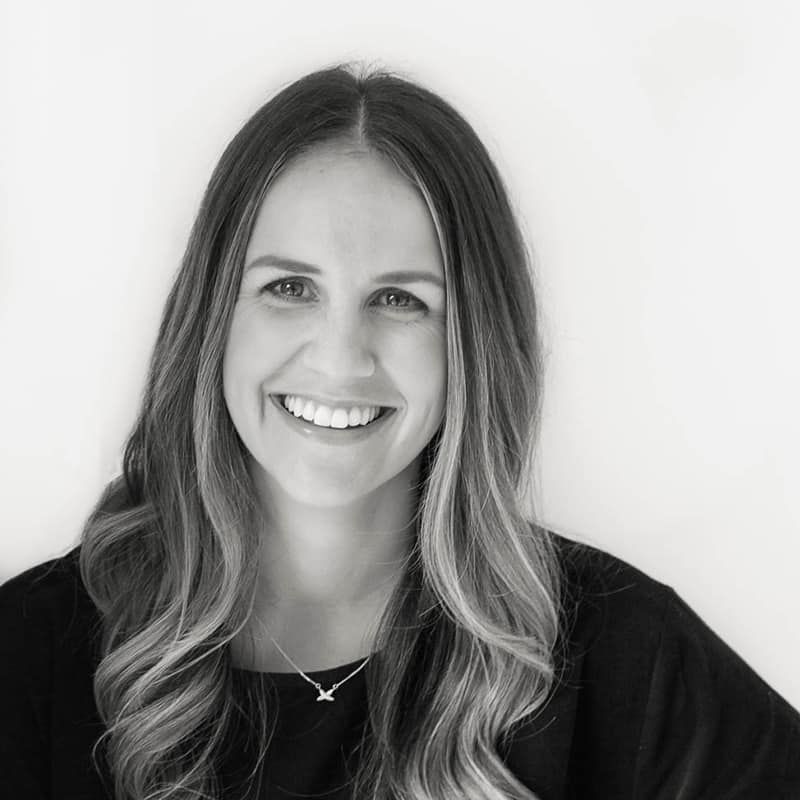 Co-ordinating the delivery and follow-up of all Umbrella workshops, Paige ensures everything is in place for a great experience on the day. Then, monitoring and evaluating of our delivery performance is also vital as we continue to celebrate, grow and develop our stellar facilitation team.
As Customer Business Manager, Paige Nicholls explains her role: "I'm the first point of contact for bookings and queries. I manage the logistics that go into all Umbrella workshops and do my best to ensure an efficient, seamless and successful experience for all."
Paige has experience in various industries over the past 8 years, with roles focused in HR, office management, customer experience and team leadership.
Alongside this work, she trained full time with the Naturopathic College of New Zealand to gain a Diploma of Health Science focused on holistic nutrition. It was there she discovered her passion for understanding the body and our health as a whole, particularly using the Te Whare Tapa Whā and Seven Dimensions of Wellness models.
Her main strengths are around coordination and attention to detail. "I love being organised and helping others succeed. Particularly at Umbrella, I enjoy helping our clients get what they need in a timely manner," Paige says.
"It's important to me we have all the details organised before you even need to think about it!"
Contact Umbrella for an inspirational speaker on mental health, practical tips and solutions for improving employee wellbeing and healthy workplaces. Our presentations and keynotes are often described as a conference highlight.

AUCKLAND OFFICE
Level 4, 139 Quay Street,
Auckland 1010
WELLINGTON OFFICE
Level 1, 1 Woodward Street,
Wellington 6011
P: 0800 643 000
E: office@umbrella.org.nz
Sign up to our monthly newsletter