Registered Clinical Psychologist
MA (Hons), PG DipClinPsych, MNZPsS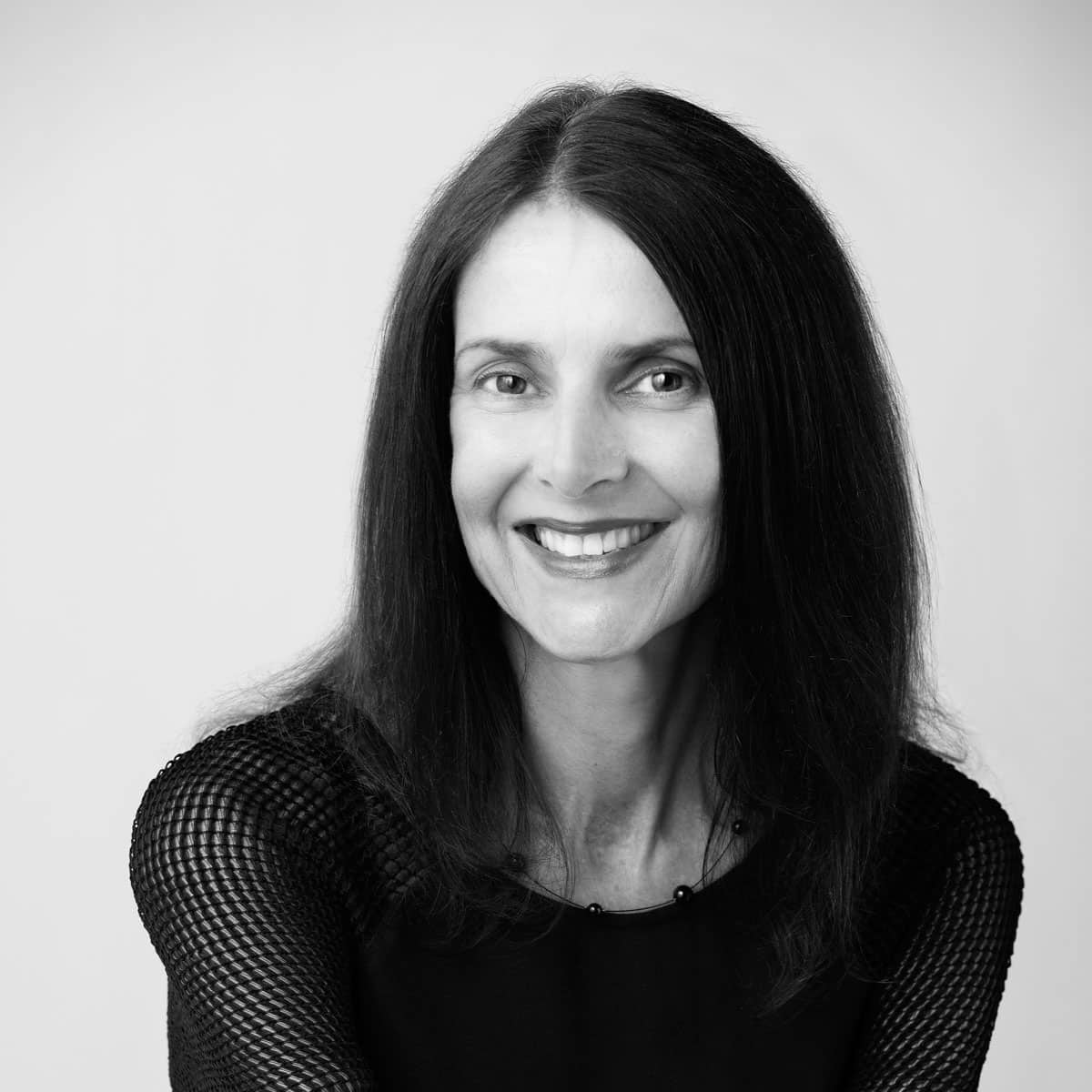 Jude's capacity to integrate her extensive psychology expertise with insights from her previous corporate roles has enabled her to swiftly become a well-respected member of the Umbrella clinical team. She is highly skilled at engaging with a diverse range of clients, providing best-practice treatments and interventions, and collaborating effectively with employers to ensure best outcomes.
Jude brings more than 25 years' experience as a clinical psychologist to her role at Umbrella. Over this time, Jude has provided 1:1 psychological support to clients with a wide range of presenting issues. Managing risk and trauma, and the complex interplay between these two issues, is one specialty area in which Jude has extensive experience and expertise. Jude also holds expertise in conducting fitness-to-work assessments, including providing recommendations back to employers, and follow-up consultation with managers.
Clinical leadership is another area of speciality for Jude. She has held leadership roles managing multi-disciplinary teams, liaising with stakeholders and providing supervision for other professionals. These roles have ensured that Jude understands the complexities of holding the organisational need for productivity alongside team cohesion and employee wellbeing.
After training as a clinical psychologist, and working in clinical settings for several years, Jude then moved into the commercial research industry, initially as a qualitative researcher before transitioning into a client liaison role, where she managed the research needs of large corporate clients. Her time in this industry strengthened Jude's understanding of the corporate sector, including the importance she places on building and strengthening customer relationships and creating meaningful solutions that businesses can put into action.
In 2005, Jude returned to clinical work, and has just completed 14 years working in the high-risk and acute environment of an inpatient mental health unit.
Contact Umbrella for an inspirational speaker on mental health, practical tips and solutions for improving employee wellbeing and healthy workplaces. Our presentations and keynotes are often described as a conference highlight.

AUCKLAND OFFICE
Level 4, 139 Quay Street,
Auckland 1010
WELLINGTON OFFICE
Level 1, 1 Woodward Street,
Wellington 6011
P: 0800 643 000
E: office@umbrella.org.nz
Sign up to our monthly newsletter