Research and Development Lead
BA (Hons), PhD (Psychology)
.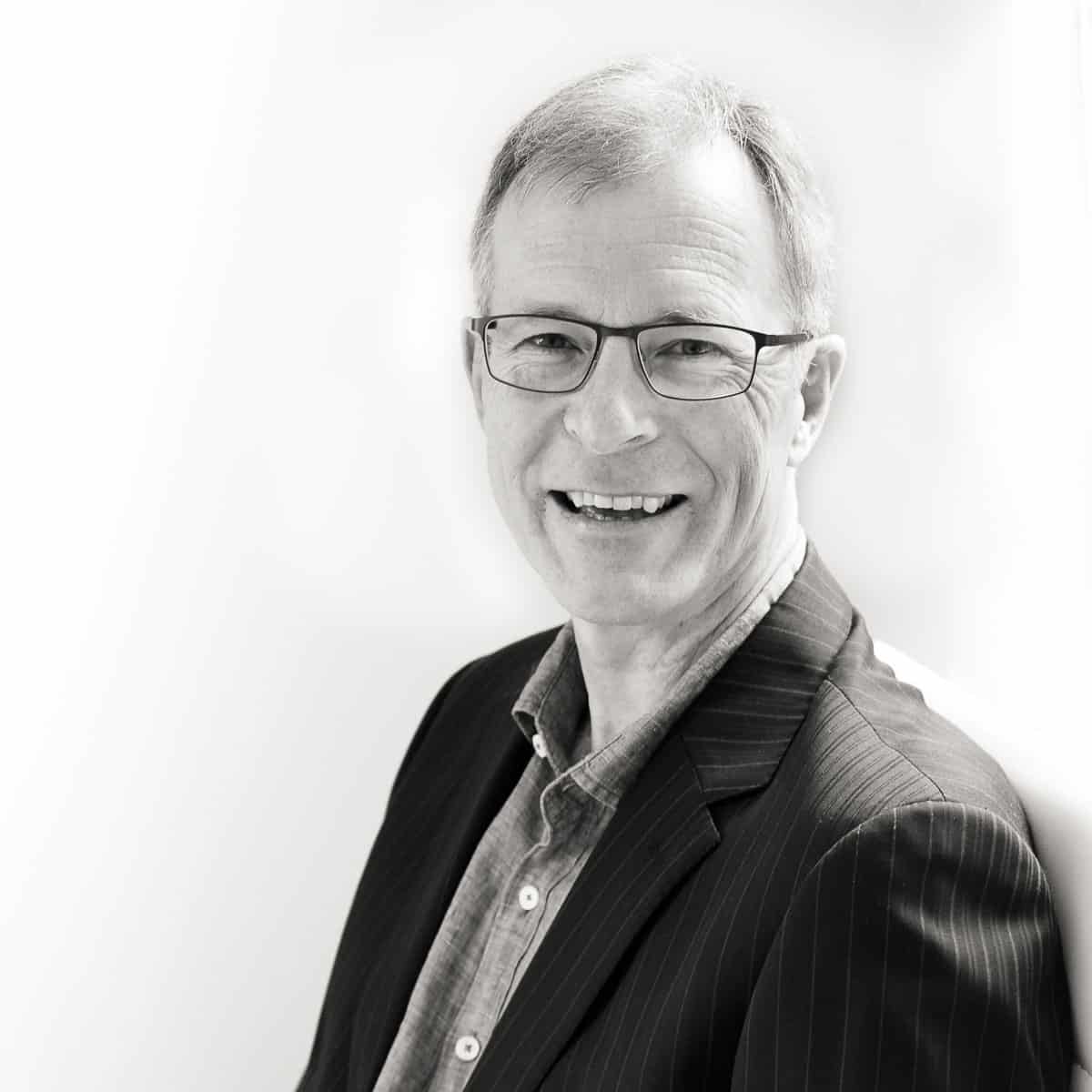 A growing number of workplaces are keen improve workplace wellbeing, but where is it best to invest? It's Jeremy Robertson's role to find out.
Jeremy began as a clinical psychologist but has spent most of his 30-year career in social research for both Victoria University of Wellington and government departments. Jeremy now directs Umbrella's research and development programme, which is a unique part of our evidence-based approach and a strong point of difference for organisations choosing to work with Umbrella. 
Jeremy's focus has been on developing the Umbrella Wellbeing Assessment, an online wellbeing assessment tool for workplaces. The assessment begins by surveying teams to assess their perceptions about wellbeing at work and where they would like improvements. 
From the survey findings, Jeremy and his team write and present a report on where the organisation is at in terms of wellbeing – and, importantly, how staff view wellbeing within their workplace.
"The survey is completely anonymous and because we, as an outside organisation, conduct it, staff are very honest. The assessment tool offers organisations a solid baseline of the main issues, which means they can put effort and investment in supporting their people where they know they need it."
To do that, Jeremy then recommends potential solutions  to address the areas identified. "Carrying out the assessment also means we can measure these actions' success of these actions, and give businesses assurance about a return on investment."
With his research background, Jeremy simply loves data. While the assessment tool has yielded 5000 responses to date (and growing), he and  other Umbrella team members are always curious to identify the common issues workplaces experience and the best ways to remedy those issues. 
"Workplaces are familiar with conducting engagement surveys as a way to measure wellbeing. But there's definitely a greater interest in workplace wellbeing and mental health, and a greater recognition of how stresses from outside work can affect work performance, and vice versa. 
"The nature of the workplace has changed and so has health and safety law. This all means employers are more concerned about the mental health of their staff, to ensure they are engaged, thriving and productive." 
Jeremy counts himself fortunate to work in areas he's committed to  – particularly resilience, coping with transitions, stresses and life shocks, and why some do better than others. "The underlying framework that makes up someone's ability to cope, or not, is important for us to understand in terms of how we support them." 
"The Umbrella Wellbeing Assessment explores aspects of the workplace that evidence shows are important to wellbeing. It not only provides a practical guide for individual workplaces, it is also a rigorous way for each organisation to measure change over time and, overall, to understand New Zealand workplaces better."
Contact Umbrella for an inspirational speaker on mental health, practical tips and solutions for improving employee wellbeing and healthy workplaces. Our presentations and keynotes are often described as a conference highlight.

AUCKLAND OFFICE
Level 4, 139 Quay Street,
Auckland 1010
WELLINGTON OFFICE
Level 1, 1 Woodward Street,
Wellington 6011
P: 0800 643 000
E: office@umbrella.org.nz
Sign up to our monthly newsletter