Research and Development Lead
BA (Hons), PhD (Psychology)
.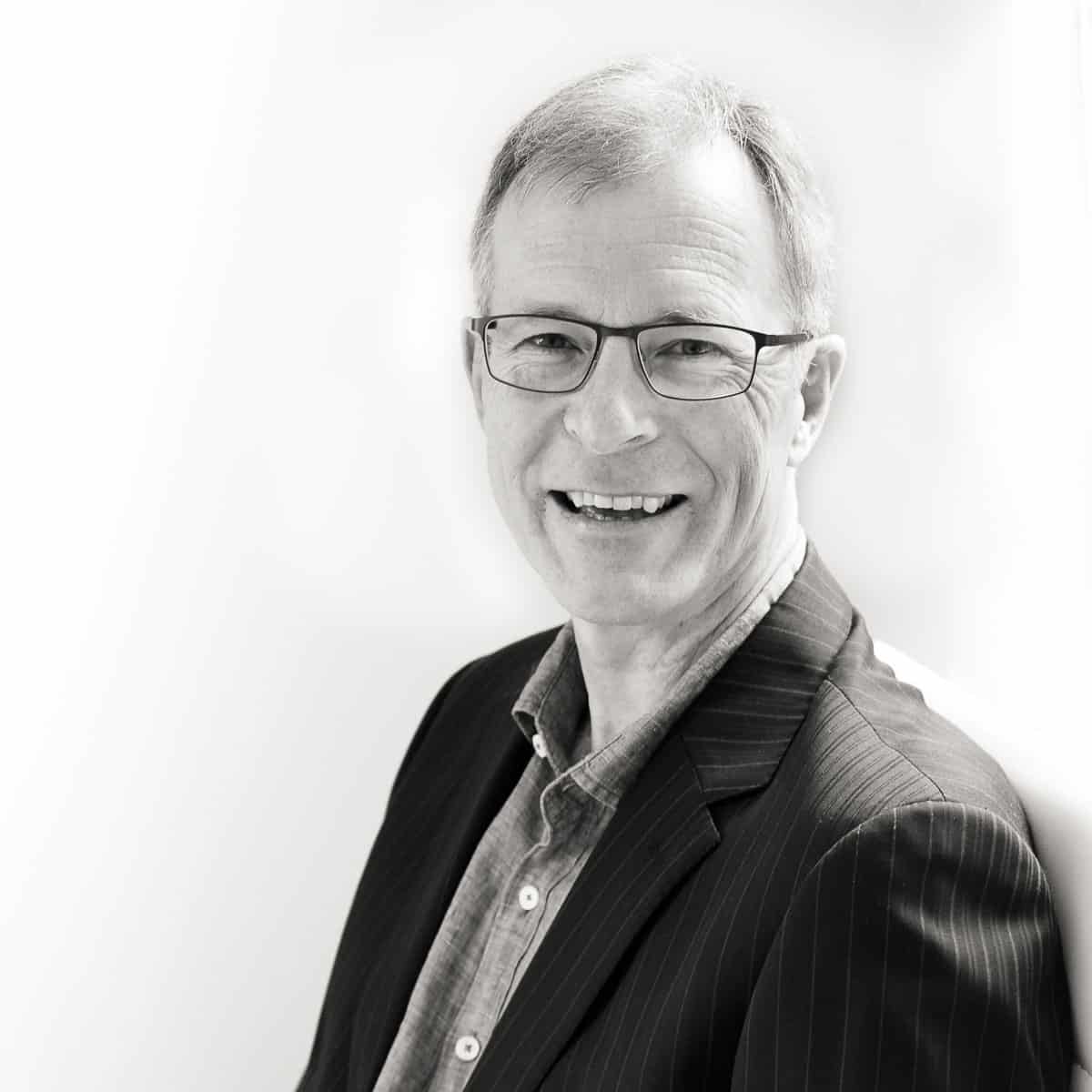 Jeremy leads Umbrella's research and development programme, drawing on over 30 years' experience as a research psychologist with significant expertise in diverse methodologies, from qualitative research through to analysing large, complex data sets.
Jeremy enjoys working with Umbrella clients to ensure that research knowledge is used effectively to achieve better decision-making in organisations and more accurate intervention programmes. Using the Umbrella Wellbeing Assessment, Jeremy provides organisations with data to track employee wellbeing, and to measure the impact of wellbeing programmes, including return on investment.
Prior to joining Umbrella, Jeremy worked for The University of London in the UK, Victoria University of Wellington, and the Families Commission.
He has conducted a number of large-scale programme evaluations for a range of government agencies, including evaluation of the "Parenting Through Separation" programme, and research and evaluations on post-separation parenting arrangements, step-parenting, family wellbeing and resilience.
Jeremy's PhD in Psychology from the University of London focused on blended families, in particular the ways in which they can be resilient to life challenges. He is currently an advisor for an Otago University study of the division of property after separation.
Contact Umbrella for an inspirational speaker on mental health, practical tips and solutions for improving employee wellbeing and healthy workplaces. Our presentations and keynotes are often described as a conference highlight.

AUCKLAND OFFICE
Level 4, 139 Quay Street,
Auckland 1010
WELLINGTON OFFICE
Level 1, 1 Woodward Street,
Wellington 6011
P: 0800 643 000
E: office@umbrella.org.nz
Sign up to our monthly newsletter