Registered Clinical Psychologist
PhD, PGDipClinPsy, BA(Hons), MNZCCP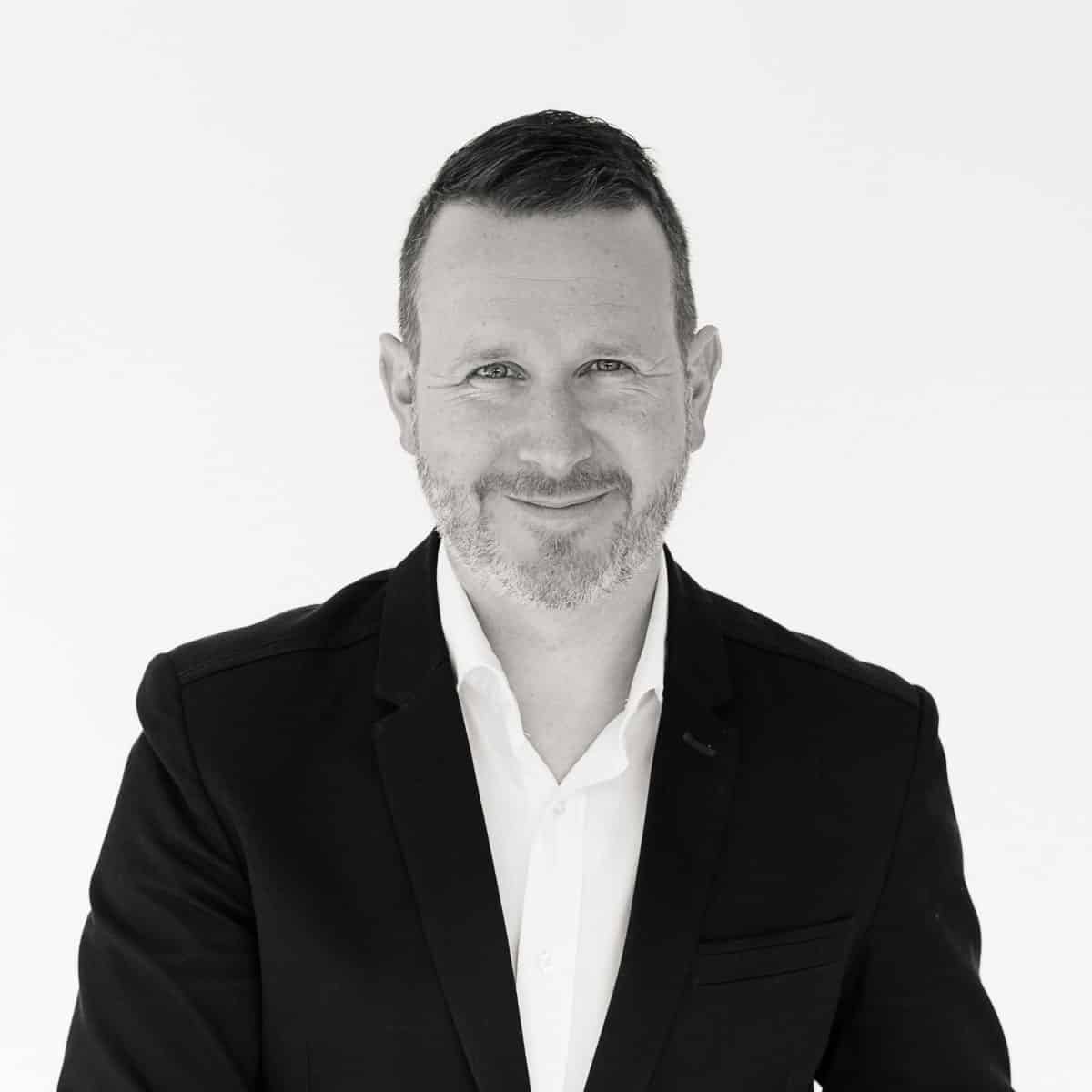 Dougal's experience as both a psychologist and a people leader informs his commitment to enhancing personal and organisational wellbeing.
In his previous leadership role, Dougal led a large and diverse team through a time of significant growth and change in the business. He was a highly respected leader who now brings this deep understanding of people to his training facilitation work.
Dougal has been practising as a clinical psychologist for more than 15 years, working with a wide variety of clients and families. He has a specialist interest in cognitive-behaviour therapy (CBT). CBT is a solution-focused psychotherapy, which helps people develop more adaptive and flexible ways of behaving in both personal and professional environments. Dougal particularly enjoys working with people experiencing stress, anxiety, and depression.
Dougal also has a passion for making psychology more accessible to the general public and has worked with the media in print, radio, and TV.
His skill at translating expert psychological knowledge into accessible learning experiences contributes to Dougal's training expertise, and his ability to support individual clients to make effective changes.
Alongside his work with Umbrella, Dougal currently works as the Clinical Practice Manager at the Victoria School of Psychology Clinic where he teaches and trains intern clinical psychologists.
"Great workshop Dougal – you're a friendly and welcoming facilitator. You've given me lots to take away, think about, and try out!"
Dougal is running a Wellington masterclass in May, designed to support leaders to effectively and confidently promote and protect mental health in their workplace.
Contact Umbrella for an inspirational speaker on mental health, practical tips and solutions for improving employee wellbeing and healthy workplaces. Our presentations and keynotes are often described as a conference highlight.

AUCKLAND OFFICE
Level 4, 139 Quay Street,
Auckland 1010
WELLINGTON OFFICE
Level 1, 1 Woodward Street,
Wellington 6011
P: 0800 643 000
E: office@umbrella.org.nz
Sign up to our monthly newsletter