Clinical Lead, Enhanced EAP
Registered Clinical Psychologist
PGDipClinPsy, MSc(Hons), BSc, DipP&RMgt, ComRec & OutdoorEd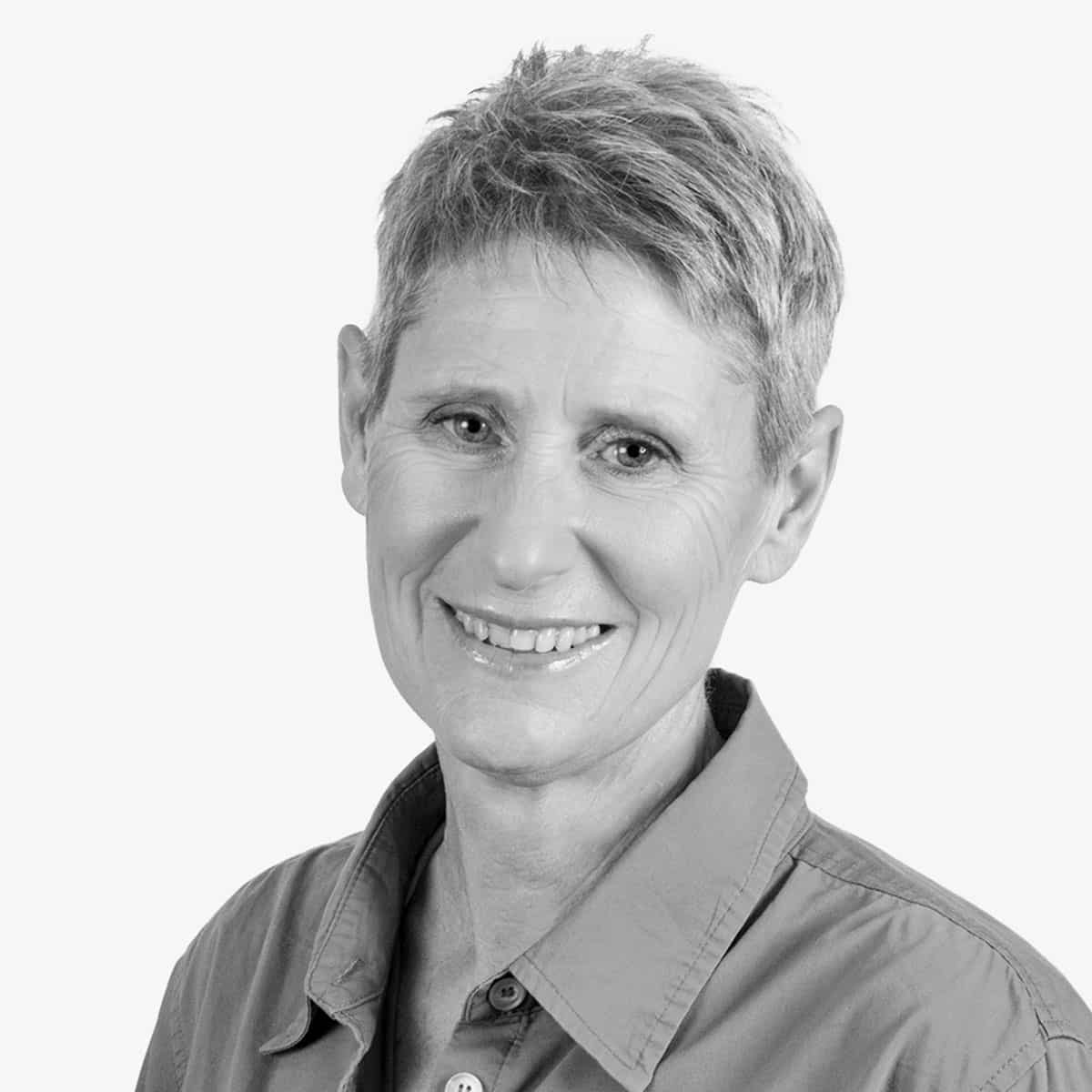 With almost 25 years of experience in clinical psychology, Bron has developed expertise in a range of areas related to mental health and wellbeing, trauma, supervision, training and group facilitation. She is known as a competent, resilient, warm practitioner who is genuinely passionate about helping others learn and develop.
After initially studying and training in outdoor education and community recreation, Bron worked abroad facilitating adventure-based therapy to a range of populations, including disadvantaged youth in New York.  After becoming interested in psychological change and group-based therapy, Bron returned to New Zealand to train in clinical psychology at the University of Canterbury. 
As a clinical psychologist, she has worked in Corrections and mental health, and with staff from both the New Zealand and Australian Defence Forces. She has also worked with people who are neurodiverse (and those who support them), and in private practice (both in Australia and New Zealand).  
Bron has carried out individual and group-based psychological assessment and treatment with youth and adult populations and provides professional supervision and coaching to service, medical, psychological and leadership personnel. She is also a consultant for the British Institute of Learning Disabilities (BILD), trained to provide a range of courses in Positive Behaviour Support in New Zealand.
She has specific interests in providing training, mindfulness and helping people to live "good lives".
One of Bron's strengths is her passion to support people to understand and make sense of science and research in a way that helps them use this information to improve their wellbeing—and the wellbeing of those they work and live with. 
Various terms such as "grief" and "bereavement" are used in diverse ways – in this article, we refer to "grief" as the emotions we feel in response to loss. [...]
Almost 400 years ago, the clergyman and poet, John Donne, gave a sermon that included the statement that "No man is an island". What he was referring to was [...]
Emotional Female by Yumiko Kadota  (Penguin House, Released 2 March 2021) I recently listened to this audio book and was fascinated by this highly competent and driven young woman's [...]
Contact Umbrella for an inspirational speaker on mental health, practical tips and solutions for improving employee wellbeing and healthy workplaces. Our presentations and keynotes are often described as a conference highlight.