BA, BSc (Hons), PhD (Psychology), Dip Pos Psych & Wellbeing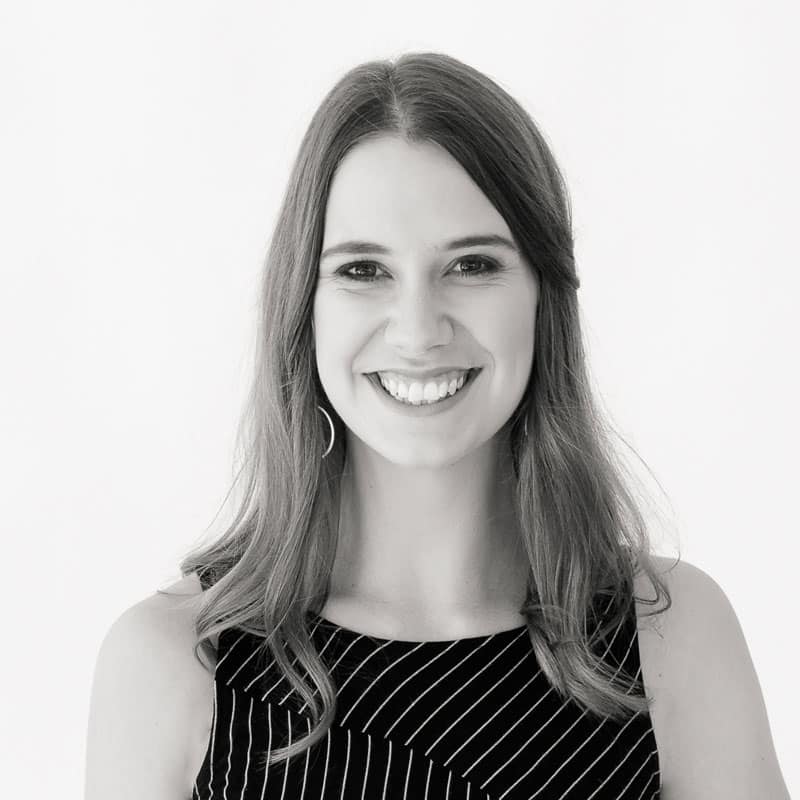 Amanda is fascinated by the "why" of human behaviour. At its core, her work is devoted to helping understand and support people to engage in behaviours they want to be doing, but struggle with – whether that's exercising, creating psychologically safe teams, or learning how to 'switch off' from work.
In her role leading the research programme at Umbrella Wellbeing, Amanda is motivated by helping people to develop lasting healthy habits and strengthen their wellbeing. She draws on her research experience to generate research reports and journal articles, inform innovation strategy and development, and uphold scientific rigour across all of Umbrella's services.
As a thought leader in the field of behaviour change and wellbeing, Amanda is a regular contributor to the Stuff Business column and Umbrella's newsletter, sharing her research-backed commentaries on both individual and organisational wellbeing. Her passion is in translating research into practical strategies for change and she is dedicated to expanding our collective knowledge about "what works" when it comes to behaviour change.
Amanda graduated from Victoria University of Wellington with a PhD in Psychology, along with a Bachelor of Arts and Bachelor of Science (First Class Honours). Her doctoral research examined behaviour change around natural hazard preparedness, the core principles of which she now applies to her work with organisational wellbeing.
As part of her PhD research, she was awarded a Fulbright Scholarship which sent her to the USA for an ambassadorship while completing her doctoral studies. She is a member of the New Zealand Psychological Society and has previously worked in the public sector using her psychology background to improve organisational development practices.
Do you think of your colleagues as your friends? Do you update them on your personal life? Or do you prefer to keep work relationships and your personal life [...]
When we talk about the core challenge of balancing workload with wellbeing, one of the solutions we always recommend is that employers support employees to proactively balance challenge with [...]
As neuropsychologists and many others will already be aware, Lisa Feldman-Barrett is in the top 1% of most-cited scientists around the world for her work in psychology and neuroscience. [...]
Contact Umbrella for an inspirational speaker on mental health, practical tips and solutions for improving employee wellbeing and healthy workplaces. Our presentations and keynotes are often described as a conference highlight.