Research and Development Manager
BA, BSc(Hons), PhD (Psychology)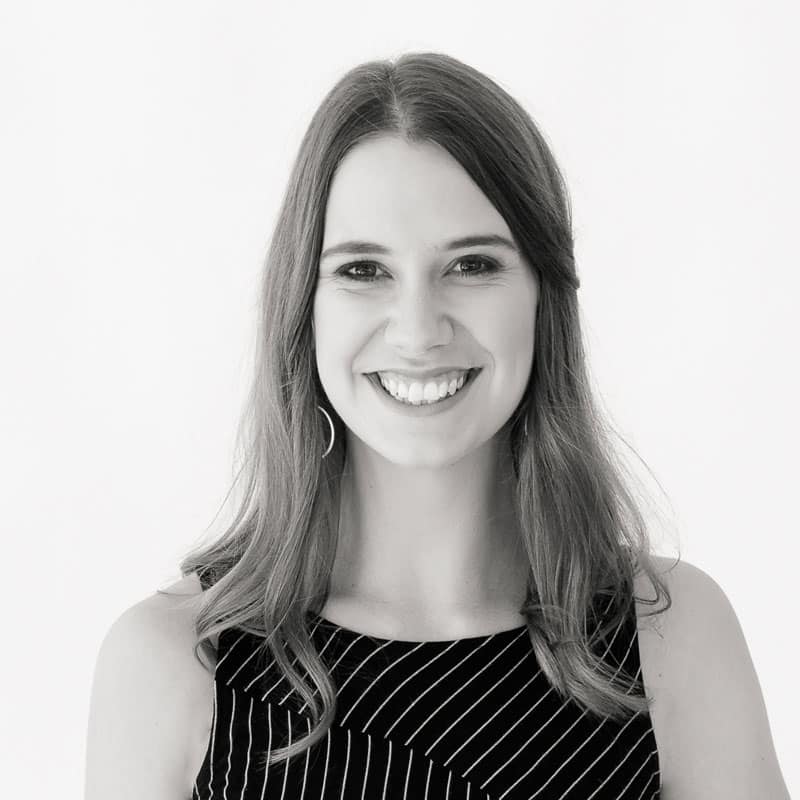 Amanda assists with Umbrella's research and development programme, drawing on experience with psychology research about behaviour change to manage Umbrella's Wellbeing Assessments, identify patterns from our data, inform innovation strategy and development, and generate Umbrella research reports and articles.
Amanda works within the research and development team to ensure that Umbrella continues to provide evidence-based and methodologically rigorous assessments of wellbeing in the workplace. She uses her recent training in research methodology and psychology to offer fresh perspectives to our team. Umbrella believes in sharing and making our wellbeing insights accessible to New Zealanders. Amanda helps by translating our findings and current research into summaries that are easily digested by businesses, organisations, individuals, and industry experts.
Amanda graduated from Victoria University of Wellington with a PhD in Psychology, along with a Bachelor of Arts and Bachelor of Science (Honours). Amanda has tutored extensively and practised as a research assistant for multiple research networks. She has also worked in the public sector using her psychology background to improve organisational development practices. Her PhD research earned her a Fulbright Graduate Award which sent her to the USA as an ambassador of New Zealand while completing her doctoral studies. She is a member of the New Zealand Psychological Society.
Amanda's experiences have made her passionate about improving research-to-practice pathways; allowing research to inform practice in a way that improves wellbeing for everyone. She is excited to apply her skills to further Umbrella's efforts towards a New Zealand where our organisations and our people thrive.
Many adults have experienced some form of maths-phobia or maths anxiety in their lives, commonly during early school years. Research suggests that this phenomenon is due to a complex web [...]
It is not always useful to draw definitive lines in the sand when it comes to gender. So many of the differences we find between genders are due to [...]
April is Autism Awareness/Acceptance/Celebration month, making now a good time to talk about neurodiversity in the workplace, as an opportunity for organisations and their people to thrive. Neurodiversity refers [...]
Contact Umbrella for an inspirational speaker on mental health, practical tips and solutions for improving employee wellbeing and healthy workplaces. Our presentations and keynotes are often described as a conference highlight.

AUCKLAND OFFICE
Level 4, 139 Quay Street,
Auckland 1010
WELLINGTON OFFICE
Level 1, 1 Woodward Street,
Wellington 6011
P: 0800 643 000
E: office@umbrella.org.nz
Sign up to our monthly newsletter