Registered Clinical Psychologist
PhD (Psychology), PGDipClinPsych, MNZCCP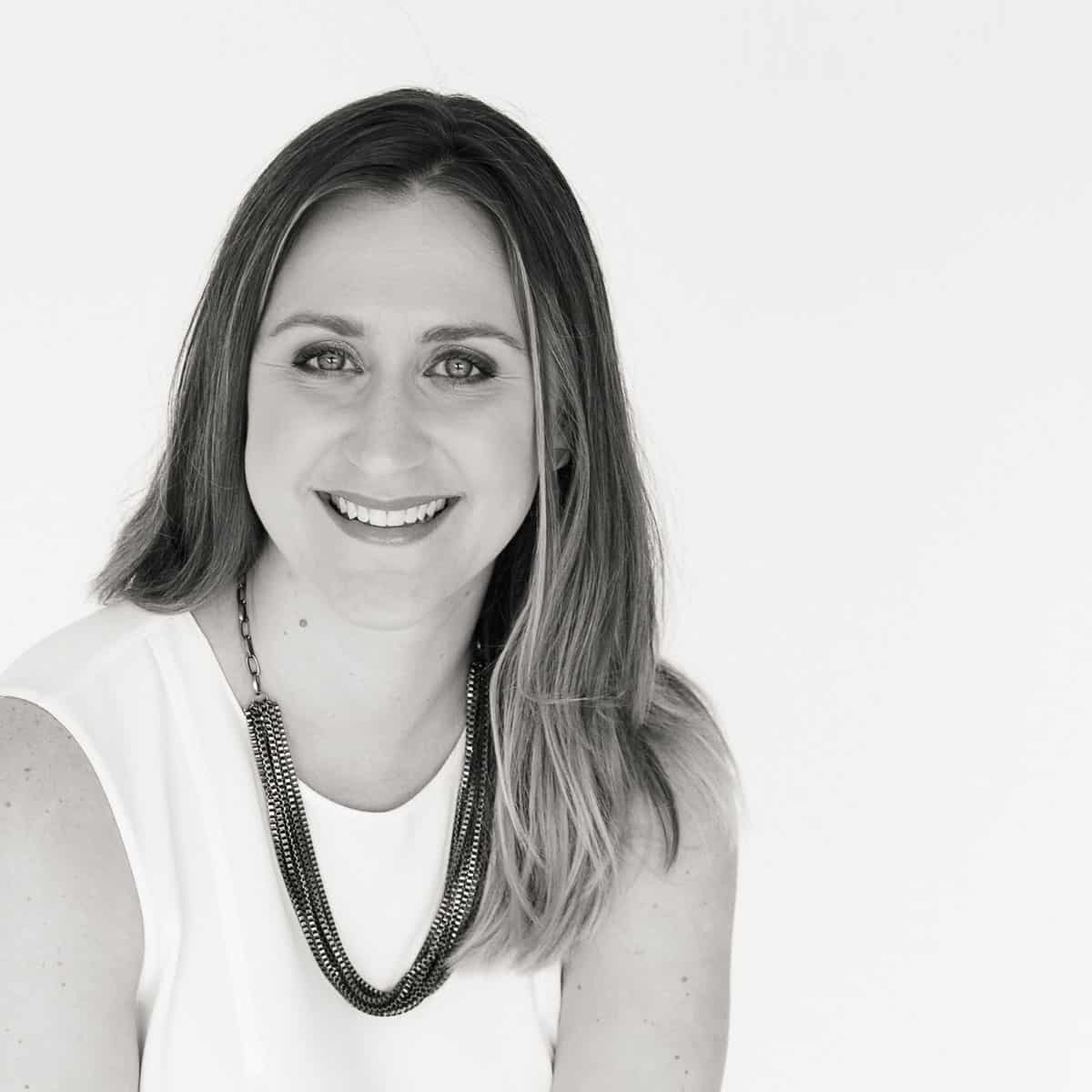 A strong commitment to translating the empirical evidence of clinical psychology into practical strategies ensures that Allanah assists people to define and achieve their wellbeing goals.
Allanah's professional career as a clinical psychologist has developed from her background in both the public health system and the Department of Corrections. This experience, alongside specialist training to help people change entrenched behaviour patterns, allows Allanah to work effectively with people who feel stuck with longer term problems, including changing unhelpful personality characteristics. Throughout this difficult work, Allanah actively works with clients to maintain their motivation and engagement, successfully achieving their goals.
Allanah's doctoral thesis and involvement in a New Zealand longitudinal research study provide her with a deep understanding of the factors that influence resilience, especially when people are experiencing highly challenging circumstances. Her previous academic experience tutoring and lecturing ensures a strong knowledge base underlies her practice.
Passionate about positive psychology, Alannah brings her personal and professional strengths to Umbrella's clients, providing workshop facilitation and psychological services in the form of psychological assessments, psychological support and coaching.
"Allanah was very good; killed my cynicism in a matter of moments."
Practical Resilience at Work Umbrella have partnered with Victoria University to offer resilience training to individuals via their Professional and Executive Development program. This course has been developed [...]
Contact Umbrella for an inspirational speaker on mental health, practical tips and solutions for improving employee wellbeing and healthy workplaces. Our presentations and keynotes are often described as a conference highlight.

AUCKLAND OFFICE
Level 4, 139 Quay Street,
Auckland 1010
WELLINGTON OFFICE
Level 1, 1 Woodward Street,
Wellington 6011
P: 0800 643 000
E: office@umbrella.org.nz
Sign up to our monthly newsletter