Registered Clinical Psychologist
MSc, MClin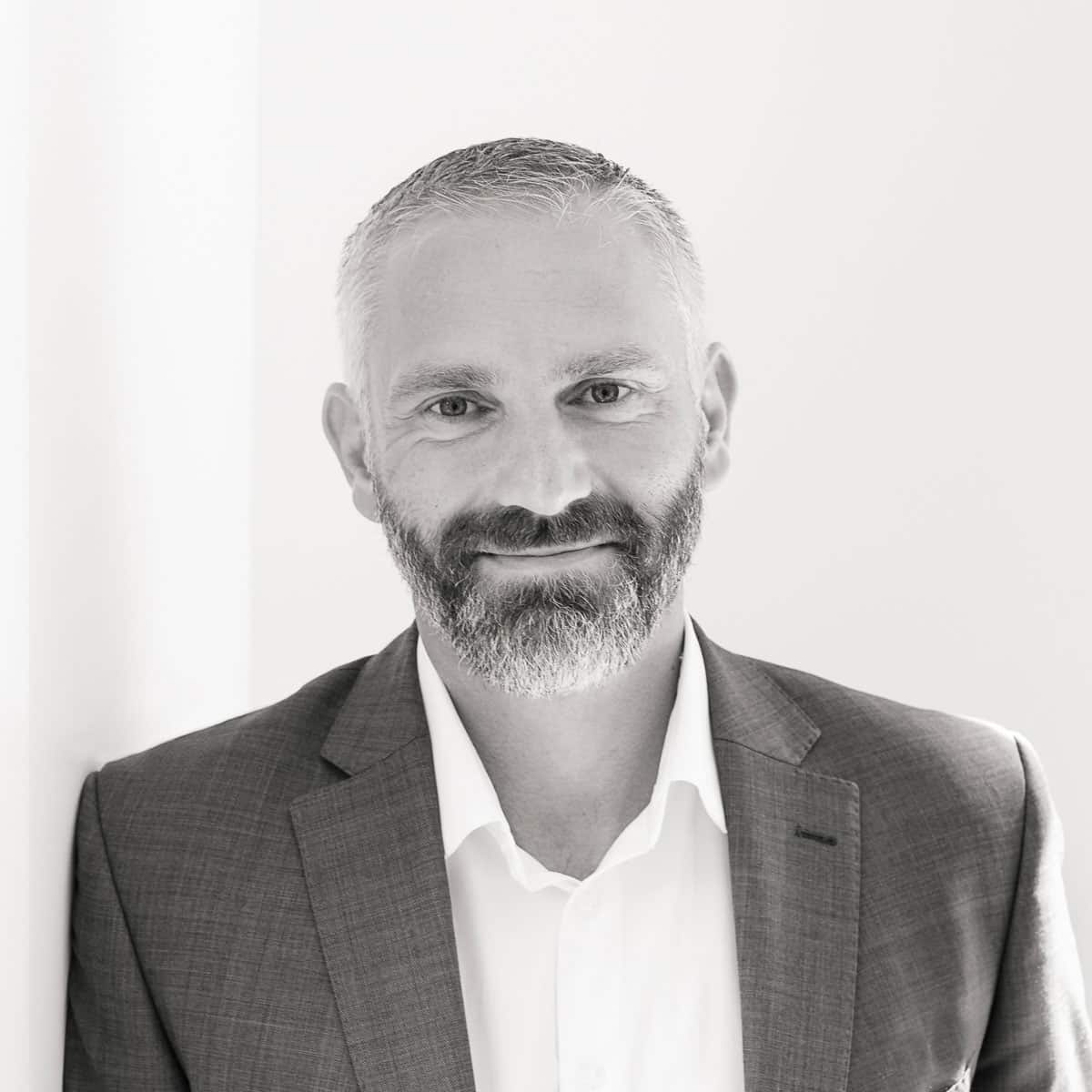 Steve's passion is enabling people to achieve meaningful and effective change. From his experience as a psychologist and a leader, Steve understands the role work teams and leaders play in wellbeing and performance, and has seen the real benefits of providing team members and leaders with the skills to support those around them.
Whilst now working for Defence, Steve is occasionally available as an highly sought after Umbrella facilitator and clinician. In both his facilitation and individual psychological support work Steve aims to translate theoretical and scientific insights into relevant and practical applications, anchored in the individual's workplace, lifestyle and context.
Steve's facilitation style is accessible and seeks to connect the training content with the participant's lived experience. In his coaching, Steve works with clients to connect with what matters to them, and draw on this to adapt to the challenges they face.  Steve has a strong interest in men's mental health and wellbeing, and working with men to make meaningful changes.
During his 15 years' service as a psychologist in the New Zealand Defence Force, Steve's focus has been on enabling service members to be at their best in a range of demanding environments.
This encompassed selecting people for roles that suited their disposition and talents; providing them with the psychological, interpersonal and leadership skills to perform at their best; and building effective teams. Specific roles included those with a focus on training design and delivery, youth development, and support to operationally deployed personnel.  Steve also contributed to a number of international military projects, including research on interventions to improve individual performance and resilience. As a leader in Defence Psychology, Steve has experience working with leaders at all organisational levels, as well as leading teams himself.
Steve is a registered Clinical Psychologist and Chartered Organisational Psychologist, and a graduate of the United States Marine Corps Command and Staff College.
"Steve is a strong communicator and he engaged the entire team. He really struck a great balance between humour and conveying serious messages."
The human mind is unique, and can do things that no other animal can do. It can construct futures and reconstruct the past. This ability to construct expectations of [...]
As many of us grapple with the challenges of working from home, we are learning that it's sometimes difficult to shift our mental space when we shift our physical [...]
Practical Resilience at Work Umbrella have partnered with Victoria University to offer resilience training to individuals via their Professional and Executive Development program. This course has been developed [...]
Contact Umbrella for an inspirational speaker on mental health, practical tips and solutions for improving employee wellbeing and healthy workplaces. Our presentations and keynotes are often described as a conference highlight.

AUCKLAND OFFICE
Level 4, 139 Quay Street,
Auckland 1010
WELLINGTON OFFICE
Level 1, 1 Woodward Street,
Wellington 6011
P: 0800 643 000
E: office@umbrella.org.nz
Sign up to our monthly newsletter