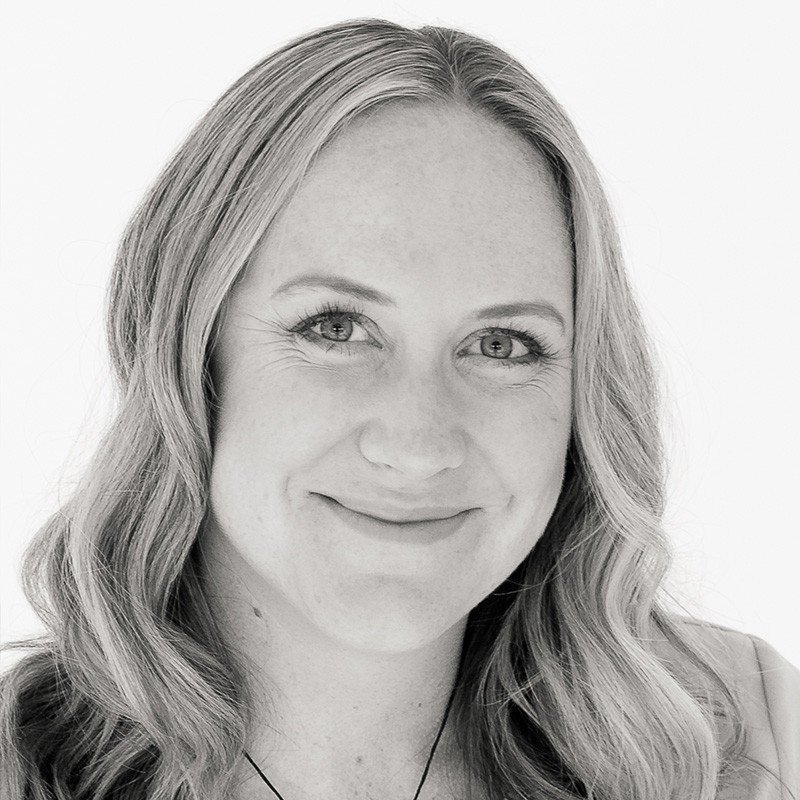 Leigh TePuia is part of our bookings team, which coordinates the delivery and follow-up of all Umbrella workshops. The team ensures everything is in place for a great experience on the day, as well as monitoring and evaluating our delivery performance to ensure we continue to celebrate, grow and develop our stellar facilitation team.
Leigh has over 10 years' experience in payroll, HR and analytics which she gained in various positions within Datacom and Housing New Zealand, including managing a group of team leaders and staff to deliver Datacom services efficiently, and payroll and HR analytics roles at Housing New Zealand. On top of working full-time, she completed a Diploma of Business Studies at Massey University in 2014, with a particular interest in finance and HR. 
Leigh has excellent attention to detail and proven time management and organisation skills. She points out that, "We're always looking for opportunities to improve processes and we're dedicated to delivering effective and efficient services to Umbrella's clients."
In addition, Leigh is passionate about all things netball. She currently plays top level club netball for Upper Hutt Maidstone United Netball Club, where she has also been on the committee for 13 years. During that time she has held volunteer secretary and treasurer positions.
"With two young children and a busy netball, kindy and toy library volunteer schedule, working part-time with Umbrella gives me the flexibility to balance my work and family commitments, as well as being able to maintain my committee work and passion for giving back to the community," Leigh says.
Contact Umbrella for an inspirational speaker on mental health, practical tips and solutions for improving employee wellbeing and healthy workplaces. Our presentations and keynotes are often described as a conference highlight.

AUCKLAND OFFICE
Level 4, 139 Quay Street,
Auckland 1010
WELLINGTON OFFICE
Level 1, 1 Woodward Street,
Wellington 6011
P: 0800 643 000
E: office@umbrella.org.nz
Sign up to our monthly newsletter