Registered Clinical Psychologist
DClinPsych, BDes(Hons), BA (Hons) MNZCCP, MANZACAT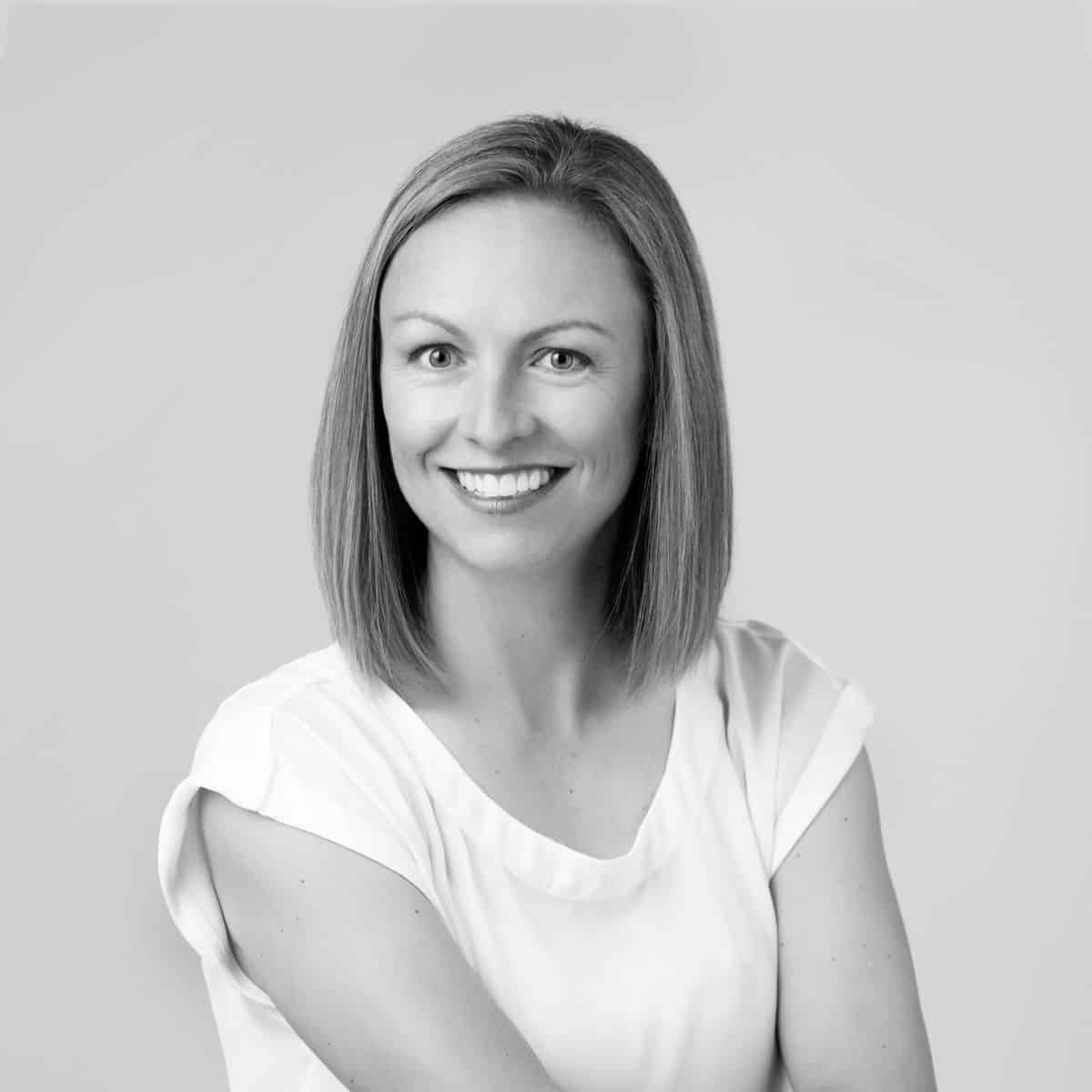 Katie skilfully combines her clinical psychology expertise, her doctoral research on resilience at work, and her former high-pressure industry experience, to help people understand (and change) the unhelpful patterns that contribute to interpersonal difficulties at work, burnout and team tension.
Katie is a clinical psychologist with experience within the public and private mental health sectors. She has worked with adults presenting with a wide range of moderate to severe mental health difficulties. Katie has experience and training in a number of therapeutic models which enable her to adapt and work collaboratively with clients to help make sense of their current difficulties and achieve their goals.
Her prior career in the advertising and design industry as an illustrator equipped Katie with inside knowledge of organisational dynamics, high-pressure environments and burnout. Katie developed a particular interest in relational issues and interpersonal stress throughout her early career; an interest she transferred into her doctoral research on resilience within the psychology profession. Her research focused on resilience as a process which can be strengthened through our relationships with others and within a healthy work environment that fosters positive coping strategies and emotions. She incorporates this knowledge into her clinical work focusing on work/life balance and relational resilience.
A specific area of expertise for Katie is Cognitive Analytic Therapy (CAT), a time-limited and effective model aimed at identifying, understanding and changing repeated and unhelpful patterns in our behaviour and relationships. Such patterns can underpin difficulties such as depression and anxiety and contribute to burnout and interpersonal difficulties at work. A strong interest of Katie's is using CAT to make sense of workplace stress within the relational work or team environment and using this to support employees in the process of relational resilience so as to reduce burnout and increase retention.
Contact Umbrella for an inspirational speaker on mental health, practical tips and solutions for improving employee wellbeing and healthy workplaces. Our presentations and keynotes are often described as a conference highlight.

AUCKLAND OFFICE
Level 4, 139 Quay Street,
Auckland 1010
WELLINGTON OFFICE
Level 1, 1 Woodward Street,
Wellington 6011
P: 0800 643 000
E: office@umbrella.org.nz
Sign up to our monthly newsletter