Registered Clinical Psychologist
PhD (Psychology), PGDipClinPsyc, MNZCCP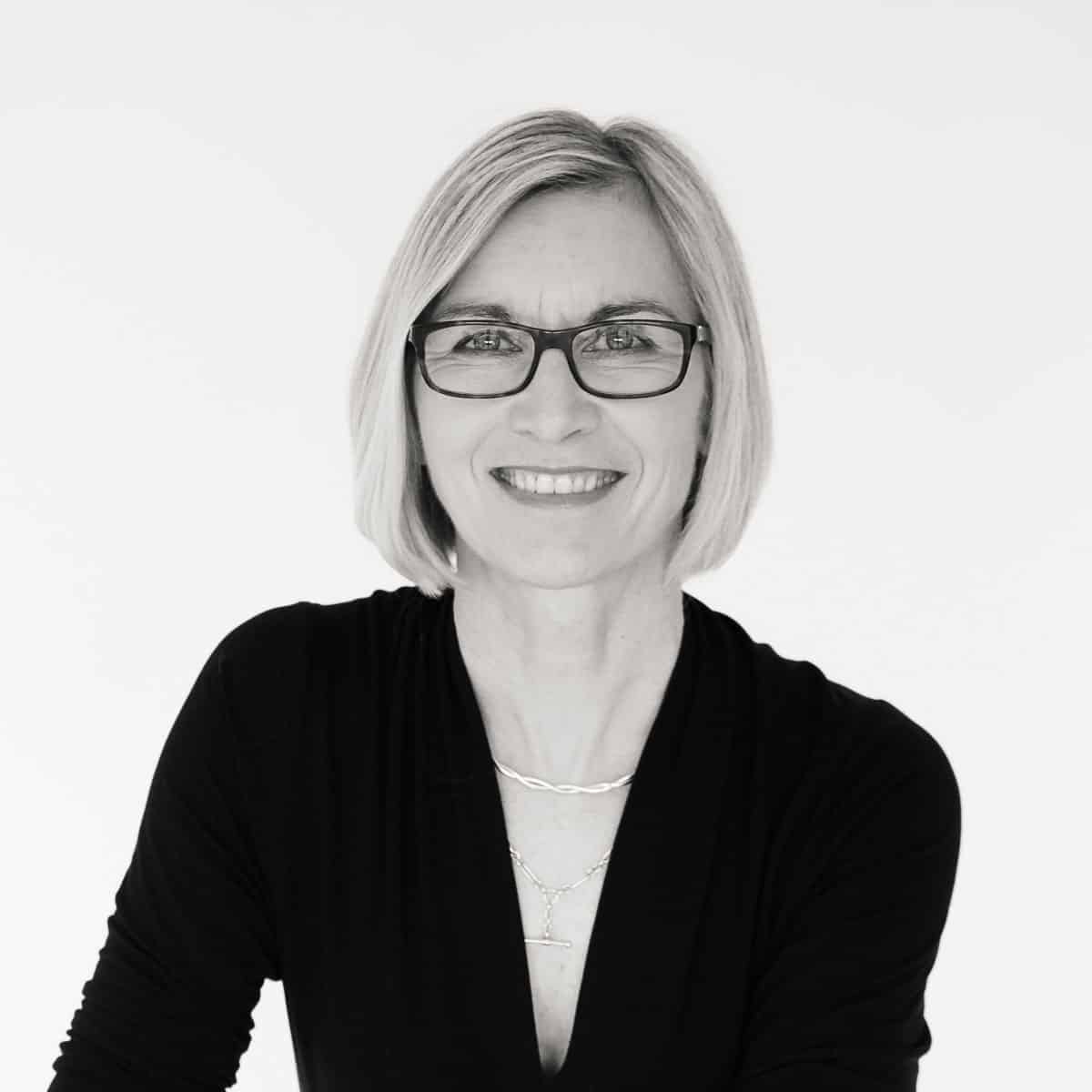 Karen's unique professional expertise includes a successful career in the financial sector, a Doctorate in Psychology, and experience as a clinical psychologist.
Her track record in building strong business relationships is highly valued by Umbrella clients, while her personal understanding of the pressures of corporate environments strengthens the effectiveness of her facilitation and coaching work.
Karen enjoys translating psychological knowledge about wellbeing and high performance into practical tools and strategies for participants to use in our training workshops, and is skilled at developing insights from her personal experience into meaningful learning experiences for her clients.
From both her career experience and her psychological expertise, Karen advocates the importance of life balance and prioritising health and wellness alongside career success. In her 1:1 work, she has a particular interest in assisting people with developing personal strengths and weaving these into career goals.
Another specific area expertise for Karen is the application and practice of mindfulness as a resilience tool, especially in the workplace. Karen has completed an International Mindfulness Teacher Training programme, and uses these teaching skills to help her clients develop their own personal mindfulness practice.
"Karen was an excellent facilitator. She was engaging, sensitive and thought provoking. I feel very grateful to have been on this course!"
Contact Umbrella for an inspirational speaker on mental health, practical tips and solutions for improving employee wellbeing and healthy workplaces. Our presentations and keynotes are often described as a conference highlight.

AUCKLAND OFFICE
Level 4, 139 Quay Street,
Auckland 1010
WELLINGTON OFFICE
Level 1, 1 Woodward Street,
Wellington 6011
P: 0800 643 000
E: office@umbrella.org.nz
Sign up to our monthly newsletter