Registered Clinical Psychologist
MA (SocSci), DClinPsychol, PGDipNeuro&Psyc, MNZCCP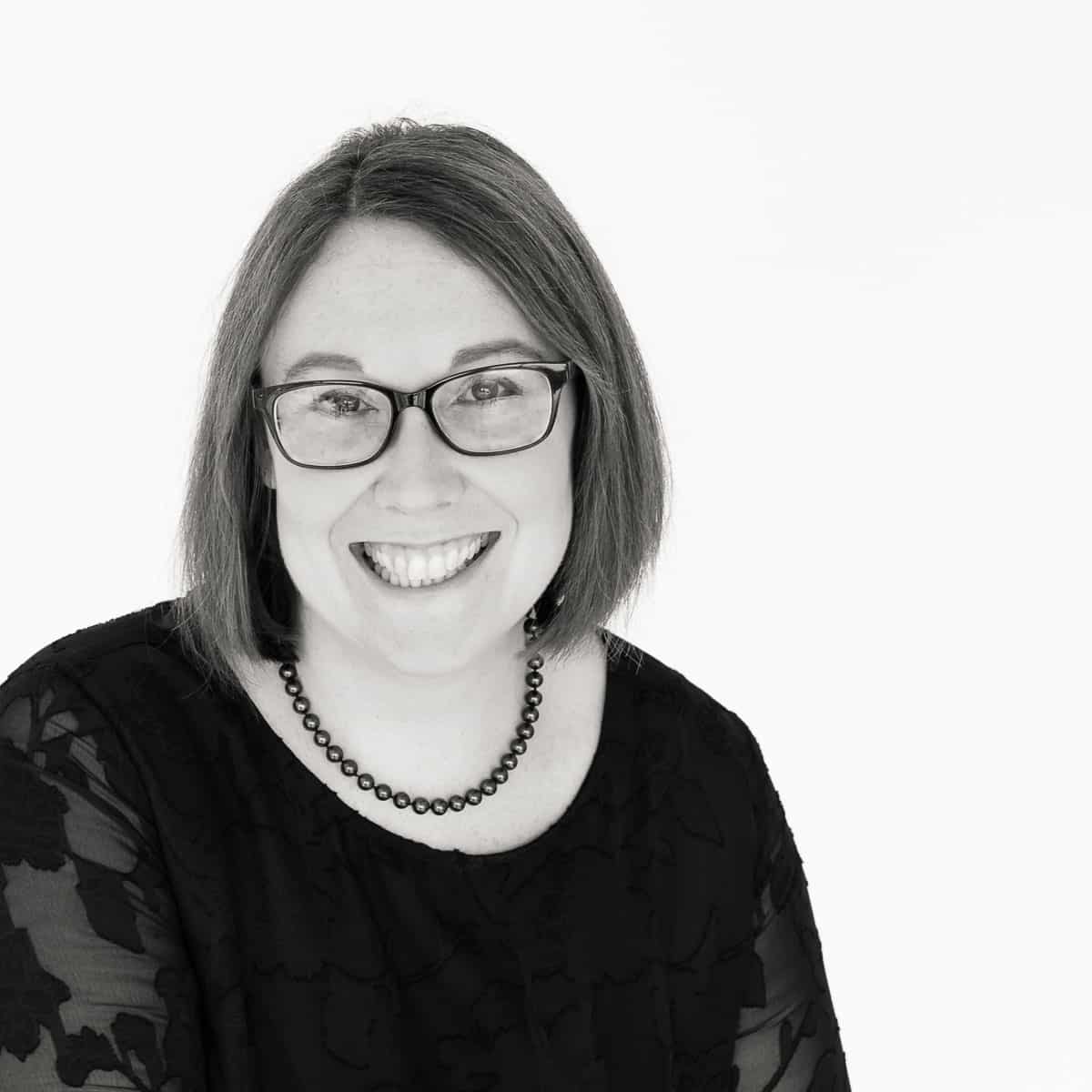 Annie's skills in clinical psychology and neuropsychology have given her an excellent foundation in understanding people and the systems in which they either "thrive" or "survive". She is passionate about making strong links between "real world" clinical practice, the scientific evidence base and supporting leaders' understanding of the mental health of their people at work.

Annie brings to Umbrella a wealth of experience in supporting organisations, healthcare professionals, first responders and others in high-risk professions to build wellbeing and resilience, and manage trauma. She is a trauma specialist and has provided debriefs to teams and individuals following critical incidents. One of her favourite quotes is from Maya Angelou:
"I can be changed by what happens to me, but I refuse to be reduced to it."
She is a consultant clinical psychologist and neuropsychologist, with a doctorate in clinical psychology, a masters in psychology and neuroscience and two decades of experience in the UK, Europe, the USA and, since 2012, New Zealand. 
Annie has particular experience in supporting leadership and governance within complex physical and mental health settings, and in supporting person-centred service design, development and delivery, particularly in high-risk settings. 
She has worked alongside adults and children as a researcher and clinician with specialities in neuropsychology, neurodiversity and brain injury, as well as complex mental and physical health recovery, wellbeing, supervision and teaching. She loves to walk alongside people to support them to problem-solve, create and innovate to be their "best selves", using neuroscience and the scientific evidence base to guide her.
Trained and experienced in multiple psychological approaches, Annie has spoken nationally and internationally on topics ranging from return to work and recovery following brain injury; human rights in healthcare; resilience and wellbeing following critical incidents; and trauma-informed care. 
In the current world context, we may feel under more pressure. Dealing with so much new information daily and having to change behaviours and navigate this change at such [...]
We were recently struck by comments in the media that some individuals felt that the government's message to "Be kind" felt patronising after all this time. It got us [...]
How can psychology help people grow and learn, no matter what stage of life they are in? It's complicated but, in essence, it's all in how we build a [...]
Contact Umbrella for an inspirational speaker on mental health, practical tips and solutions for improving employee wellbeing and healthy workplaces. Our presentations and keynotes are often described as a conference highlight.

AUCKLAND OFFICE
Level 4, 139 Quay Street,
Auckland 1010
WELLINGTON OFFICE
Level 1, 1 Woodward Street,
Wellington 6011
P: 0800 643 000
E: office@umbrella.org.nz
Sign up to our monthly newsletter